Mexican currency will fluctuate from 18.5 to 20 pesos to the dollar in next month, as the market expects U.S. ratification of a trade deal with Mexico and Canada and threats of U.S. tariffs, analysts presuppose.
Experts note that the Mexican peso, which should be strengthened slightly in the second quarter, will face problems relating to the huge debt of the state-owned oil company Pemex, Washington's trade war with Beijing and potential fluctuations in interest rates in the United States.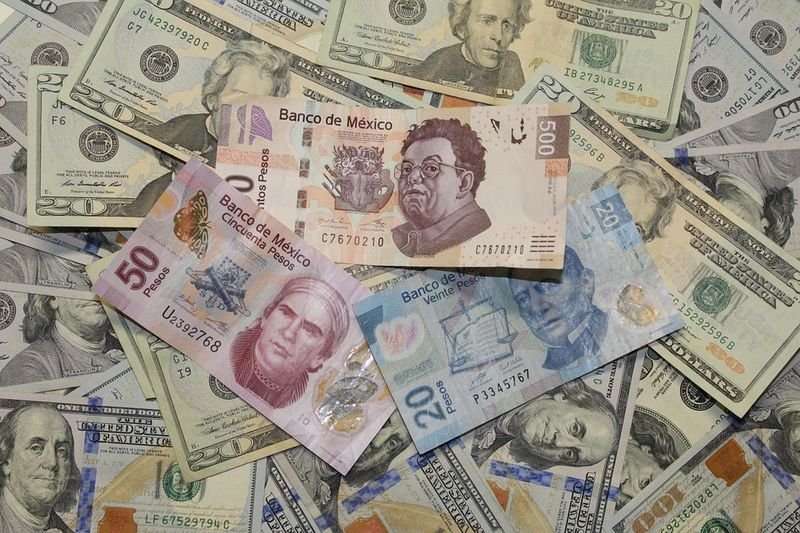 Photo: Pixabay
The peso, which began trading on Friday from 19.1736 against the dollar, having increased by 2.4 percent from the beginning of this year after declining at the end of 2018, caused by the decision of President Lopez Obrador to suspend the construction of the airport in the capital, despite the fact that $13 billion was already invested in the project.
Analysts predicted a Mexican currency decline even after Trump demanded Mexico to make stricter migration control, threatening tariffs.
The peso sank slightly against the U.S. dollar, losing 0.04 percent, to 19.1863 at 17.46 GMT on Friday.