Mexico's gross domestic product slashed for a quarter, that ended in June 2019, being below a preliminary reading of a 0.1 percent expansion but still above an upwardly revised 0.3 percent contraction in the previous period, according to final figures on Friday. The result was possible due to agricultural output sudden shrunk, whereas the services activity regained and industrial output shortened at a slower pace.
Mexican gross domestic product (GDP) was approximately flat in the Q2 at monthly rate, showing a weaker data than a preliminary forecasts, released in July, according to the national statistics agency INEGI data, posted on Friday.
Based on the figures, one can notice that the economy had even worse signs of its developments being much more closer to a potential recession compared to the results, that were marked now.
GDP figures for the Q1 were revised downward to show the local economy went down by 0.3 percent on a quarterly basis, compared to the Q4 of 2018, while in comparison with the same quarter in 2018, economy of Mexico, contracted as much as 0.8 percent.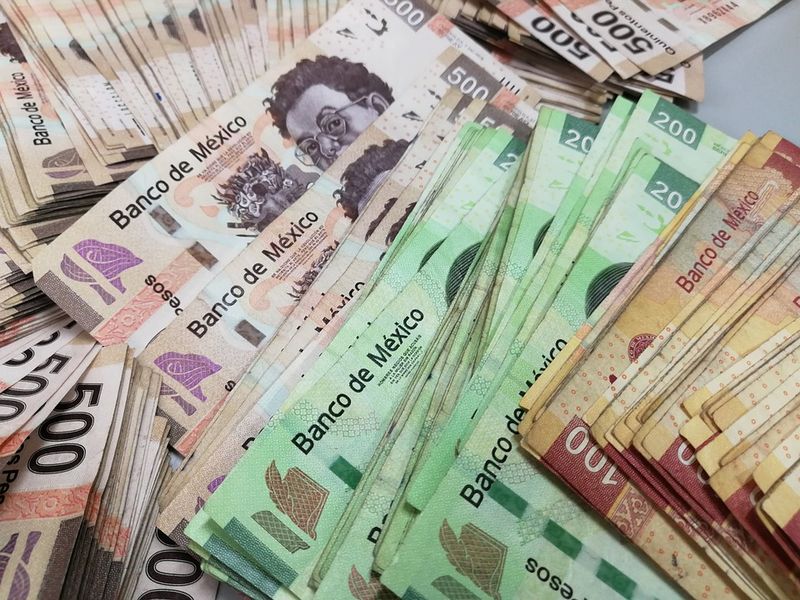 Photo: Pixabay
Meantime, the mexican peso weakened against U.S. dollar by 0.50 percent, at 19.91 at 12.03 GMT on Friday.