Microsoft reported $30.1bn in revenue for its fourth quarter, which ended on June 30. The IT giant beat analyst forecasts with earnings for the quarter of $8.8bn, or $1.14 per share.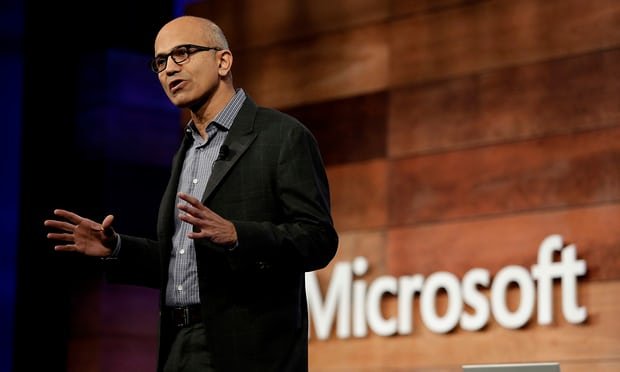 Photo: Jason Redmond/AFP/Getty Images
Company's revenue surpassed $100bn for the first time in fiscal year 2018, beating analyst estimates to score $110.4bn.
Our investments in cloud technologies and intellectual benefits are paying off, and we will continue to expand our accessibility in large and rising markets with differentiated innovations, Microsoft said.
Earlier, Forbes presented the rating of the world's most expensive brands, in which Microsoft was third, behind Apple and Google.