Microsoft Corp. on Monday could announce the purchase of GitHub, Bloomberg reported. GitHub has decided selling the company to going public. Microsoft was chosen because of the style of management of CEO Satya Nadella, who impressed future prospective partners.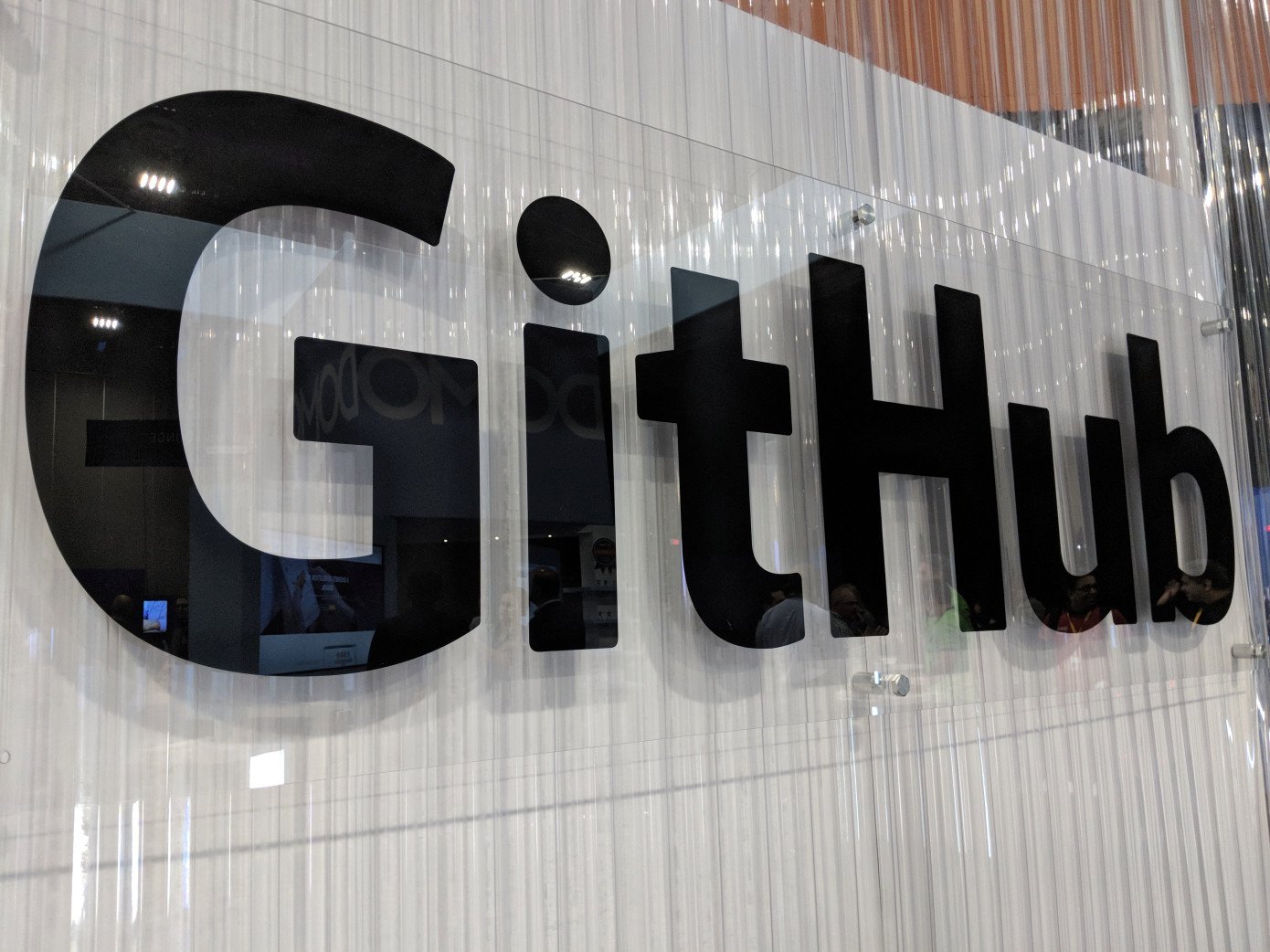 Business Insider first reported that companies have been in talks recently. Details of the deal are not known until now. In 2006, GitHub was valued at $2 billion. The companies did not comment on the information.
GitHub is used by 27 million software developers. Many companies, including Microsoft and Alphabet, use it to store their corporate code.