European stocks inched up on Friday as rise among miners following solid economic figures from top metals consumer China offset a decline in energy sector as oil prices dropped.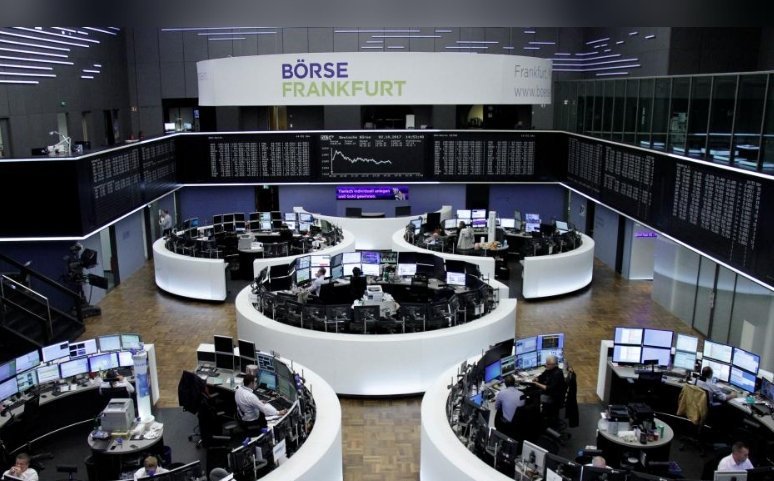 Photo: Reuters
The pan-regional STOXX 600 rose 0.2 percent, on course to finish the week near a 2-1/2 year high as investors have become more confident over economic growth and impressive earnings.
The DAX index in Germany opened 0.1% higher at 13,297.86 points. The CAC 40 index in France fell slightly to 5 494.18 points.
The FTSE 100 index lost 0.1% to 7,697.03 following decline in the oil, gas, telecom and financial sectors.
Retail stocks wobbled ahead of fresh U.K. government figures on retail sales for December, which includes the decisive Christmas shopping season. Economists polled by FactSet expect retail sales to have sluped 0.6% month-on-month.