European indexes were mostly down on Tuesday, being under pressure from some companies earnings data. The mining sector was the loss leader with Glencore PLC posting weaker-than expected Q1 report. Moreover the annual forecast for a number of key products also declined.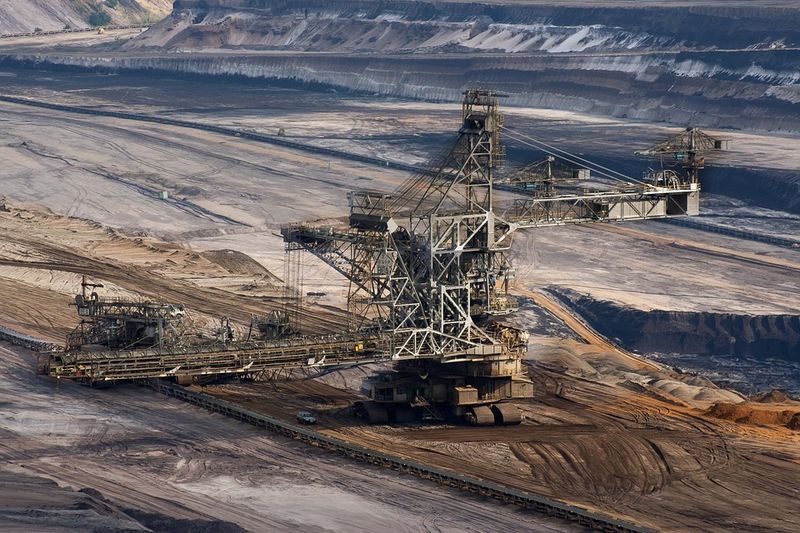 Photo: Pixabay
The pan-European index Stoxx 600 eased by 0.24 percent, to 390.37. The FTSE 100 in London, which is sensitive to the British currency dynamics sank by 0.37 percent, losing its recent profit. British pound cheers a 0.75 percent jump against U.S.dollar at $1,3031 at 13.39 GMT.
France's CAC 40 and Germany's DAX dropped by 0.36 percent to 5,560.70 and by 0.22 percent to 12,300.56 respectively, whereas Italy's FTSE MIB advanced higher by 0.23 percent, to 21,837.93.
Glencore's shares decreased by 3.70 percent, Rio Tinto's securities fell by 2.43 percent, the market value of BHP Group went down by 1.04 percent, the capitalization of Anglo American company dropped by 2.14 percent.
Shares of Danish regulator Danske Bank tumbled 9.08 percent amid falling profits in the Q1. The lender also announced lawsuits related to money laundering investigations in its Estonian filial branch.
Banco Santander's shares lowered by 0.31 percent after the report of the Spanish giant for the Q1 showed that profits in the domestic market, as well as in the UK slumped.
Traders optimistic sentiment was overshadowed by weak data from China. The China's manufacturing index (PMI) was 50.2, missing expectations of 50.7. France's GDP growth preliminary indicators amounted to 0.3 percent, having been in line with expectations. The unemployment rate in Germany turned out to be better than expected, and amounted to 3.2 percent, while the unemployed one decreased by 13,000 compared to the same period last year. Germany's consumer confidence index was higher than forecast, reaching the border of 10.4 against 10.3 in the previous period.