Japan's Mitsubishi Corp. was the major investor in a $50 million subsidizing round planned for financing off-grid power organization BBOXX's development in Africa and Asia, the British company stated on Wednesday.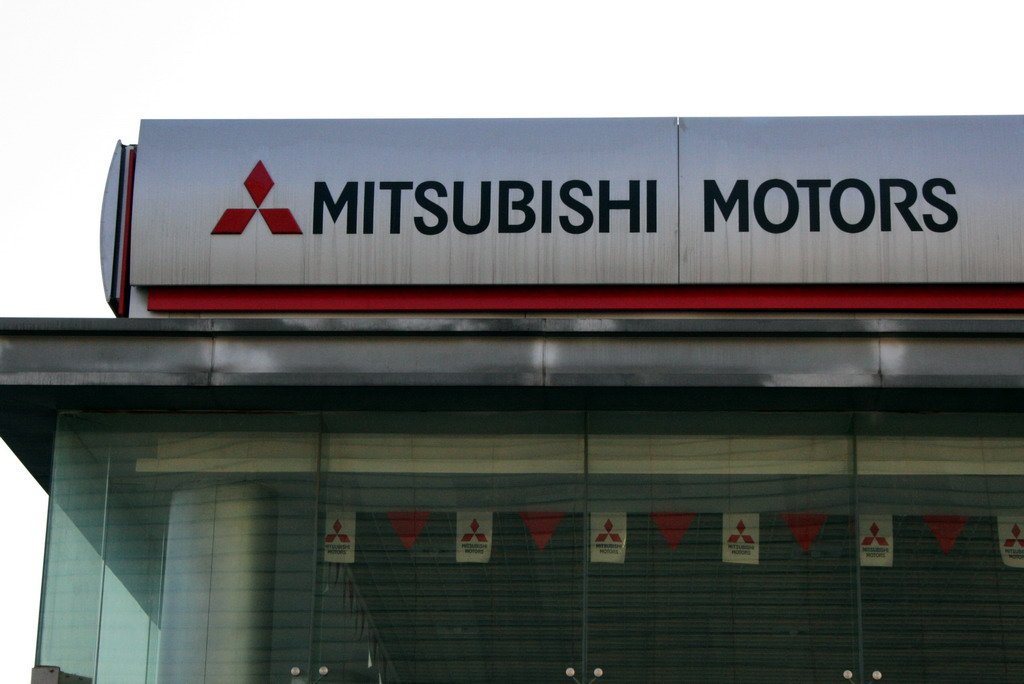 Photo: Flickr
Mitsubishi joins a large group of key investors, including European power utilities, that are investigating off-grid innovation as a method for extending their introduction to renewables and tapping new pools of clients.
Established in 2010, the organization has introduced around 200,000 solar home installations, which enable clients to power lights and household appliances.
Mitsubishi was the biggest investor in the arrangement D subsidizing round - the fourth round of seed funding - which BBOXX stated would help quicken development in Africa, where it already works in 12 nations, and take into consideration a venture into Asia.
Bamboo Capital Partners, DOEN Participaties and MacKinnon, Bennett and Company also took part in the subsidizing round.
France's EDF Group took a half stake in BBOXX's activity in Togo a year ago. African Infrastructure Investment Managers (AIIM), private equity subsidize supervisor, paid $31 million for a minority share in the organization in January.