Japan-based online broker Monex Group will buy hacked crypto exchange Coincheck Inc for 3.6 billion yen ($33.6 million). As a result of the deal Monex will have access to the trading platform and the Coincheck customer base.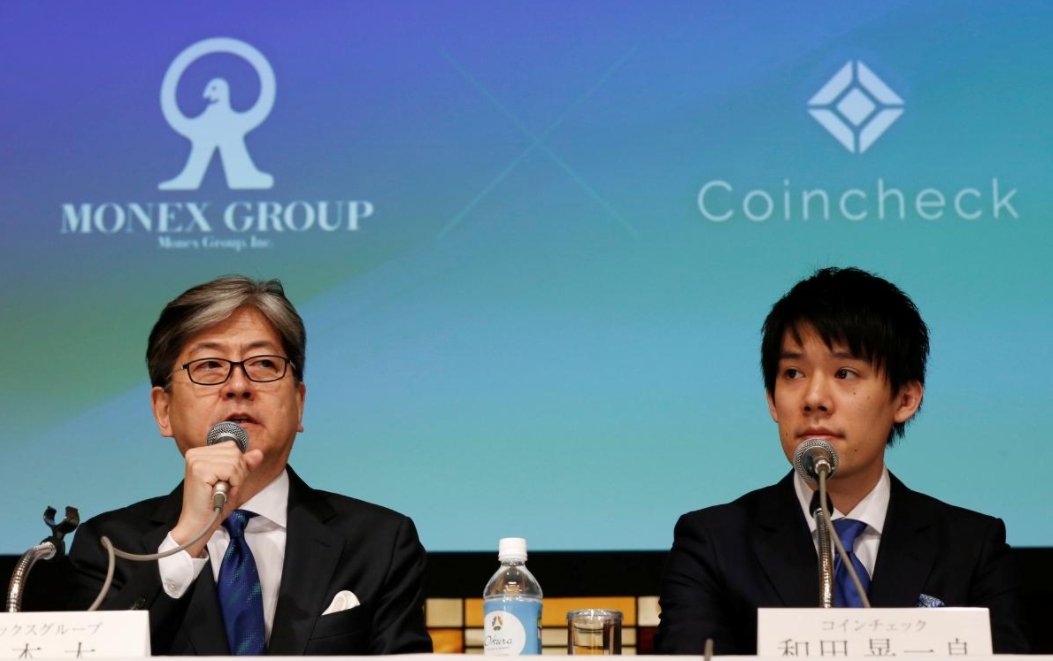 Photo: REUTERS/Toru Hanai
Monex shares rose 20% after the news. The head of Monex Toshihiko Katsuya will become Chief Operating Officer of Coincheck. Blockchain and cryptocurrency are technologies of next-generation that will radically change people's approach to money, the company said.
Coincheck lost about $500 million of customer deposits after hackers attacked it in January. After this incident the Japanese financial regulator announced its intention to conduct an audit of all the country's crypto-exchange exchanges.
The most popular digital currency Bitcoin slipped 0.3% to $6,755 on Friday.