Italian lender Banca Monte dei Paschi di Siena, the oldest Europe's bank, which passed under the state control after injecting in it 5.4 billion euros, presented a five-year restructuring plan.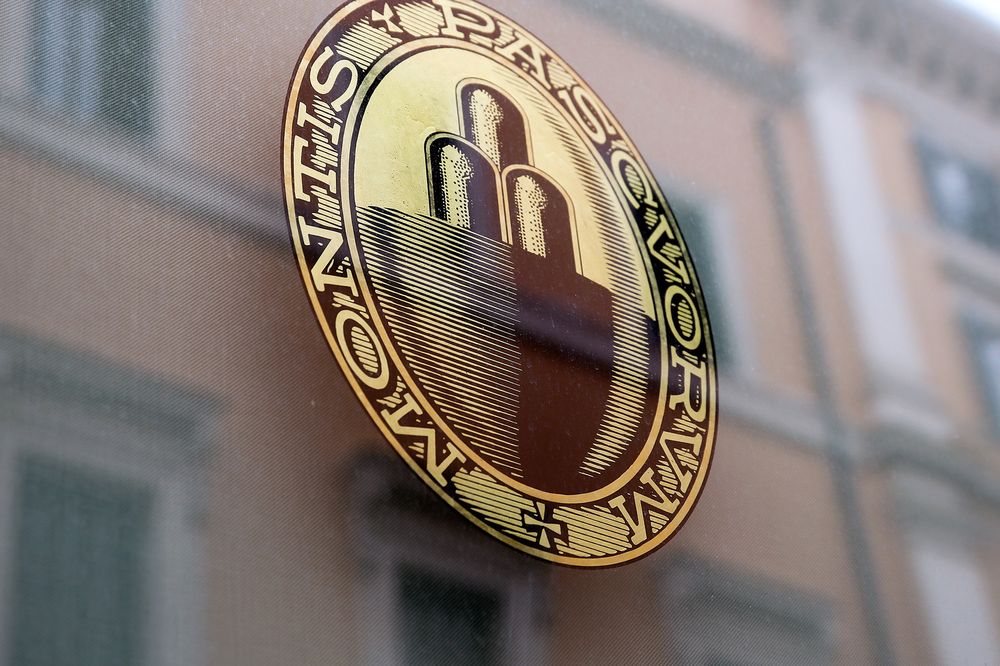 The bank plans to reduce the staff by about 5,5 thousand people, limit the salaries of top managers, close 600 branches and sell €28.6 billion of gross bad loans, of which €26.1 billion will be securitised by 2021.
According to the management forecasts, in 2021, the bank intends to report a net profit of more than 1.2 billion euros ($1.4 billion) and to return on equity 10.7%.
In recent years, the combination of such negative factors as low interest rates, poor profitability and weak economic growth in Italy, coupled with erroneous decisions of bank's management led to capital shortfall of 8.1 billion euros.
Photo: Alessia Pierdomenico/Bloomberg