S&P Global Ratings and Moody's Investors Service change downwards the ratings on about $1B of the company's debt at the fastest pace in more than ten years, due to the fact the corporations and the whole industries are facing a heavy pressure with a sharp decline in demand caused by the Covid-19 pandemic.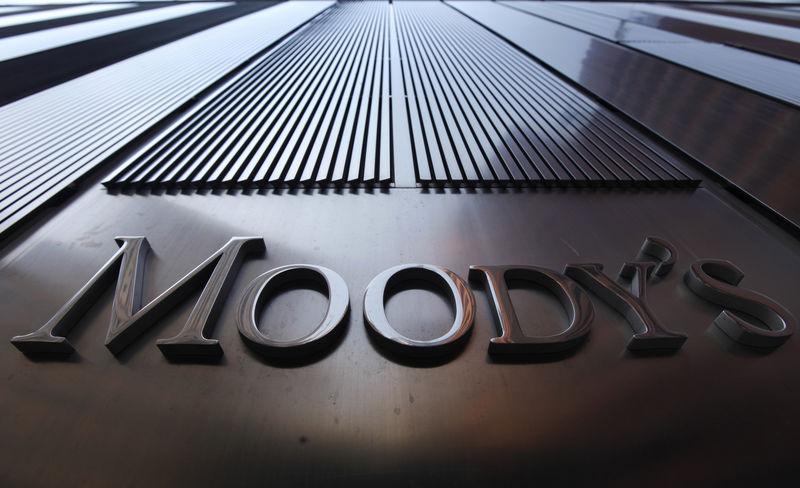 Photo: Reuters
The number of downgrades by the two largest agencies surpasses more than 3 times the number of upgrades year-to-date, marking the highest quarterly result since the 2008 financial crisis.
Moreover, fears are intensifying regarding a wave of corporate defaults, which may soon follow, as capital markets remain closed to all but the most reliable borrowers.
S&P rating agency downgraded more than 280 long-term ratings for the I quarter - at the highest pace after the 2008 crisis. Of these, more than 170 downgrades had place in March. Since the beginning of 2020, S&P ratings have been raised for only about 75 companies.
Moody's downgraded the rating of more than 180 companies, including 20 investment-grade organizations and 160 borrowers with a junk rating.
Fitch Ratings downgraded over 100 companies, up from 14 increases since the start of the year
Market participants are particularly worried about companies with debts of trillions of dollars that are at the last stage of the investment level potential so-called "fallen angels".
Ford Motor has become the largest "fallen angel" in the current rating downgrade cycle after S&P downgraded the company to junk. Another major downgrade target was Occidental Petroleum Corp. after Fitch downgrading.
Long-term rating of Boeing Co. was downgraded from A- to BBB status by S&P in March, and Fitch downgraded it immediately by two steps to BBB level. Carnival, meantime lost an A rating for both Moody's and S&P last month.
Source: Bloomberg