U.S. index provider MSCI decided to include China's stocks circulating on domestic exchanges and nominated in yuan in the Emerging Markets Index.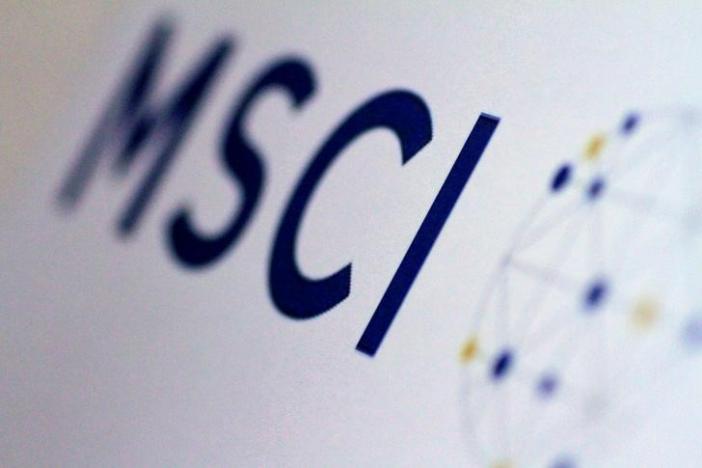 According to MSCI, international institutional investors supported the inclusion in the index. The decision to include Chinese shares in the index is also a consequence of the fact that Beijing has opened up its financial markets and attracted foreign capital.
Inclusion of 222 China A Large Cap stocks in the Emerging Markets Index, which is a benchmark for global funds with assets of $ 1.6 trillion, will lead to a major rebalancing of investment portfolios and a significant inflow of capital into the Chinese market, experts say.
Chinese stock market is the second largest in the world, but the share of foreigners on it is still only 1.5%.
Photo: REUTERS/Thomas White/Illustration