The U.S. electric carmaker Tesla's shares leaped by over 7% following Musk's tweet saying he mulled over taking the company private and possessed funds enough for that with a share's price at $420.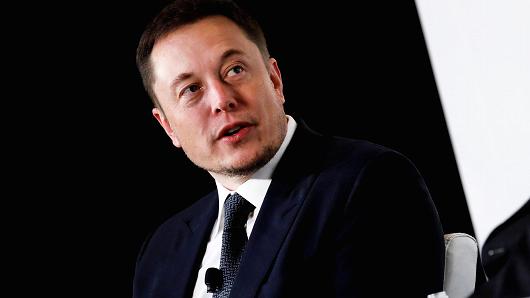 Soon after that Tesla made a post in its blog composed by Musk with the same message, which was mailed to all workers. Elon Musk believes that stock exchange de-listing would allow the $63.8 bln firm to avoid excessive attention from Wall Street.
The company's shares closed 11% higher near $380 for a share, which is approaching the highest ever. The offer for shareholders would be $420 a share, said Elon Musk.