Shares of the U.S. electric car manufacturer Tesla were in turbulence yesterday as Musk's plan to take the firm private raised questions as to the possibility of that happening.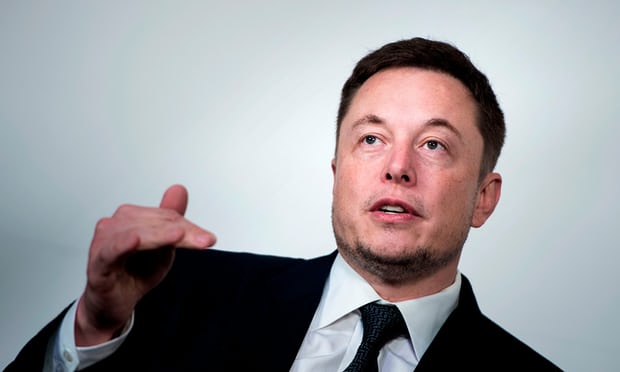 The company' shares began the session over 4% down, though rebounded and registered a rise towards the end. Since the announcement of the initiative two weeks ago Tesla's shares have lost almost a fifth.
According to some economists they're set to decline more. Thus its price target has been downgraded to $195 from $308 by JPMorgan Chase.
In comments to the move the bank's analysts said they were incredulous of the statements by Musk that a required amount of funds had been obtained for the plan to be implemented.