NAFTA will likely be agreed upon with the introduction of just slight changes, the bigger part of experts said in a poll by Reuters, notwithstanding Donald Trump's threats to scrap it.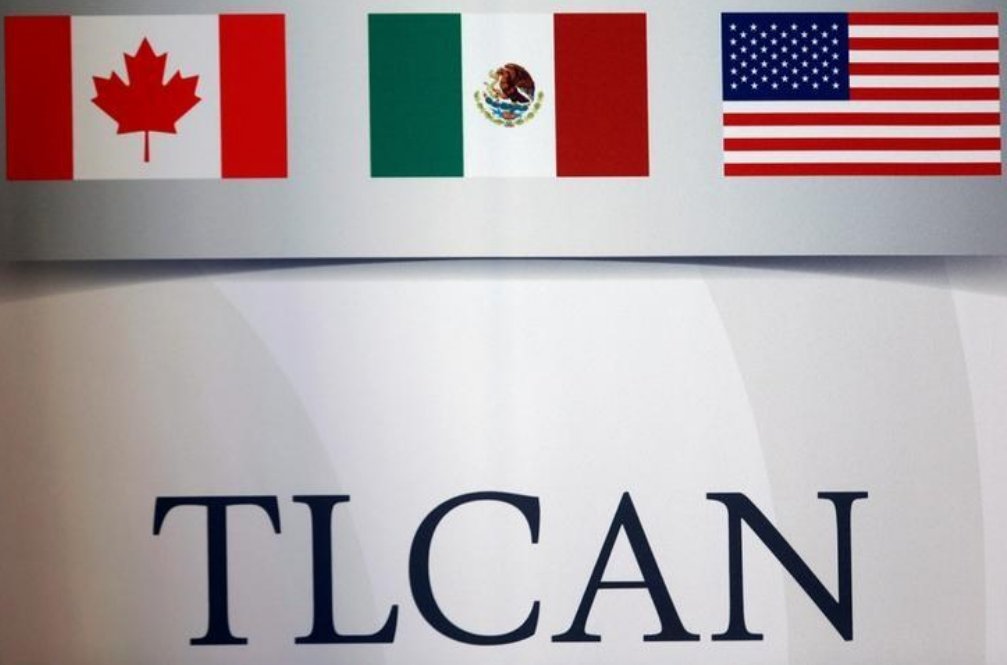 Photo: Reuters
Out of 45 polled experts 4 believed that NAFTA would be cancelled, while the remaining 41 said the talks would end successfully, leaving it nearly the same.
The markedly optimistic position of economists in the three countries-participants – Mexico, Canada and the US, means that they and many others are incredulous of US President's constant claims that his country is better out of the deal, as he deems it harmful for US companies.
The last round of negotiations but one aiming to rearrange NAFTA underpinning over $1 trillion of sales turnover each year between the participating countries will start next week in Montreal.
Among the expected issues to be discussed are an offer to authorize higher volume of car manufacturing in the US, a system for settling disputes and a sunset provision.
According to President Trump the agreement leads to job losses in the US and adverse trade balance, and in the week he said that canceling it would be the best deal to update the two decade old agreement.