Wall Street slipped in early trade on Monday, with the Nasdaq sliding more than 1 percent, as Facebook's shares slumped near 5 percent on reports that data of 50 million users were used without their permission.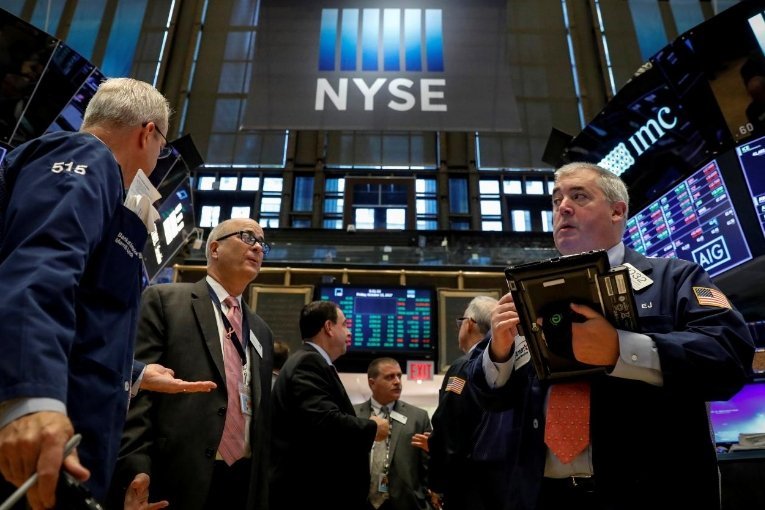 Photo: Reuters
The Nasdaq Composite dropped 1.01 percent to 7,406.18. The Dow Jones Industrial Average sank 0.56 percent to 24,806.6 and the S&P 500 tumbled 0.59 percent to 2,735.68.
Shares of Facebook fell 5.3 percent on media reports that the British analytical company Cambridge Analytica stored and analyzed data on about 50 million citizens who have profiles in the social network and that perhaps these data could have been used during the election campaign in the U.S. in 2016 year.
Investors focused on the two-day meeting of the Federal Reserve due later this week, expecting the regulator to raise its interest rate from 1.25-1.5% to 1.5-1.75%.