Prices on Brent climbed to the top notch since late 2014 today, expecting U.S. sanctions on one of OPEC's main exporters Iran, coming into effect in November.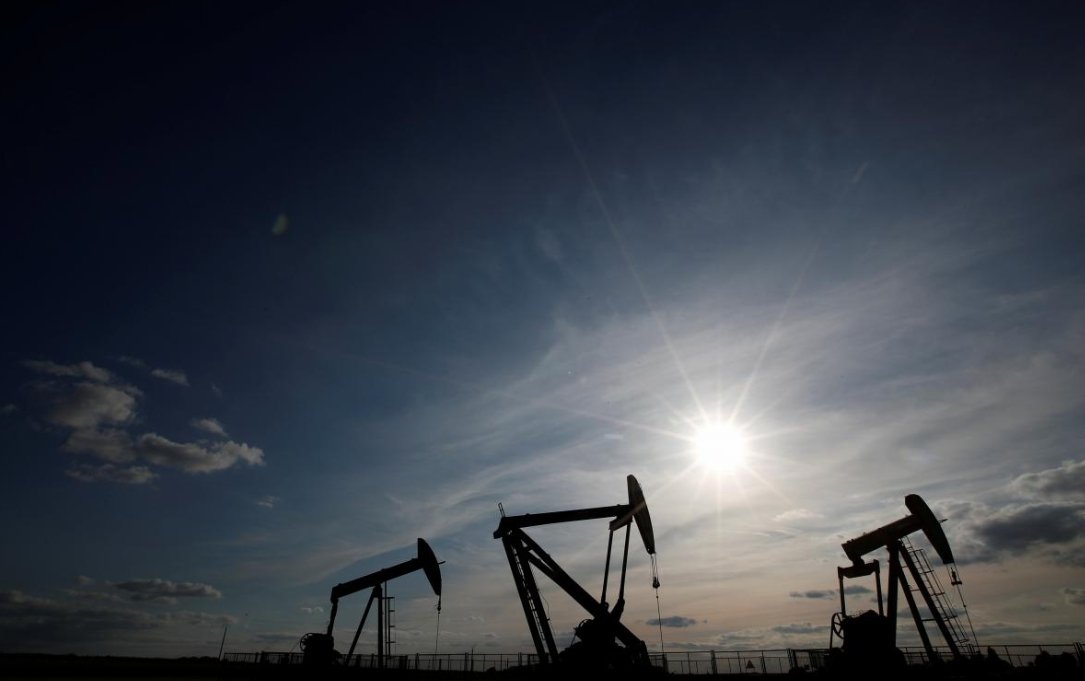 Photo: Reuters
Brent futures reached $83.32 per barrel in the mid of last week, and today held at $83.09, up 36 cents from the previous settlement.
U.S. WTI futures grew to $73.44 for a barrel, 19 cents above last close.
WTI was spurred by September 29 data showing no increases in the number of U.S. rigs, signaling of an easing in U.S. output C-OUT-T-EIA, currently competing with the global leaders - Russia and Saudi Arabia.