The Swiss food company Nestle sold its U.S. confectionery business to the Italian company Ferrero for $2.8 billion.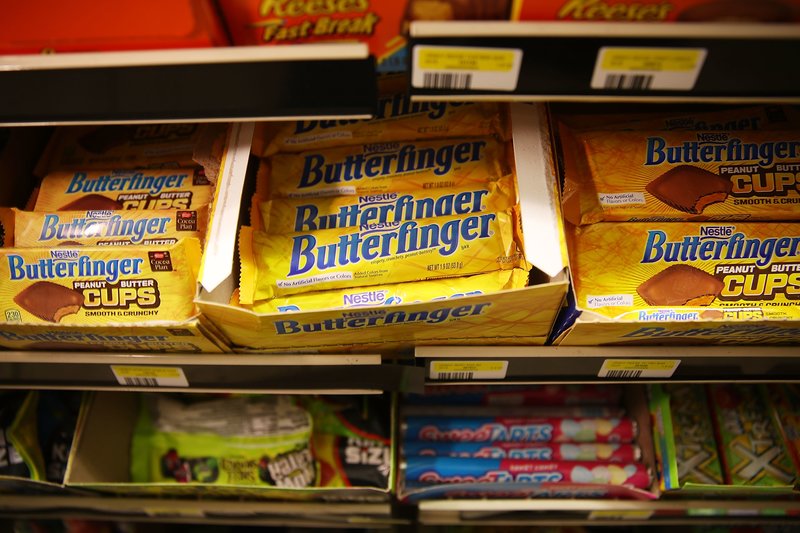 Photo: Joe Raedle—Getty Images
According to Bloomberg, the decision of the Swiss company to sell business in the U.S. is not connected with financial problems. On the contrary, Nestle's sales in the U.S. remained stable. The decision was made following the formation of a new business development strategy.
In June 2017, Nestle announced the possibility of selling its factory, which produces chocolate bars Butterfinger and Baby Ruth. Bloomberg called the U.S. company Hershey as a potential buyer.