Nestlé SA and Starbucks Corp.'s have reached an agreement, according to which the Swiss maker of Nescafe is getting the rights to sell the U.S. coffee company's products worldwide.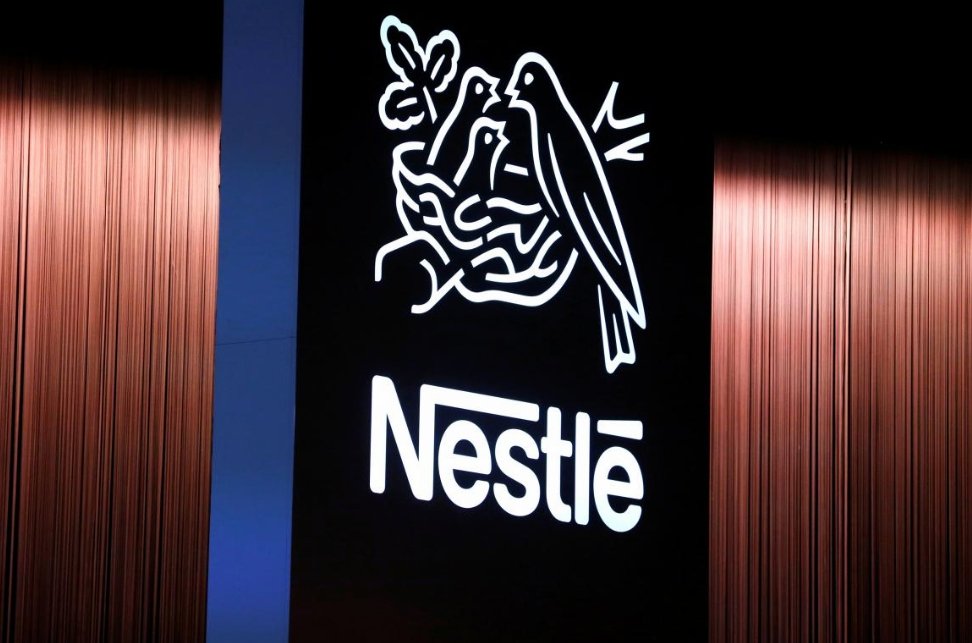 Photo: REUTERS/Pierre Albouy
Nestle will pay Starbucks $7.15 billion as part of a global coffee alliance, Bloomberg reported. The Swiss company expects that the deal will allow it to increase revenues and expand its business in the U.S. market.
Europe's JAB Holding Co has become a formidable competitor to Nestle in the U.S. market recently. Now Nestle expects to increase the number of potential consumers by bringing together the three major coffee brands in the world: Starbucks, Nescafe and Nespresso, Nestle Chief Executive Officer Mark Schneider said.
In turn, Starbucks CEO Kevin Johnson said that the agreement with Nestle will allow millions of people around the world to taste Starbucks coffee.