Matthew Taylor, the head of the Royal Society of Arts, recommended several measures that could change the way app-based companies such as Uber and Deliveroo operate in the UK. "Gig-economy" workers could finally be given rights and clear guarantees on the minimum salary along with other benefits.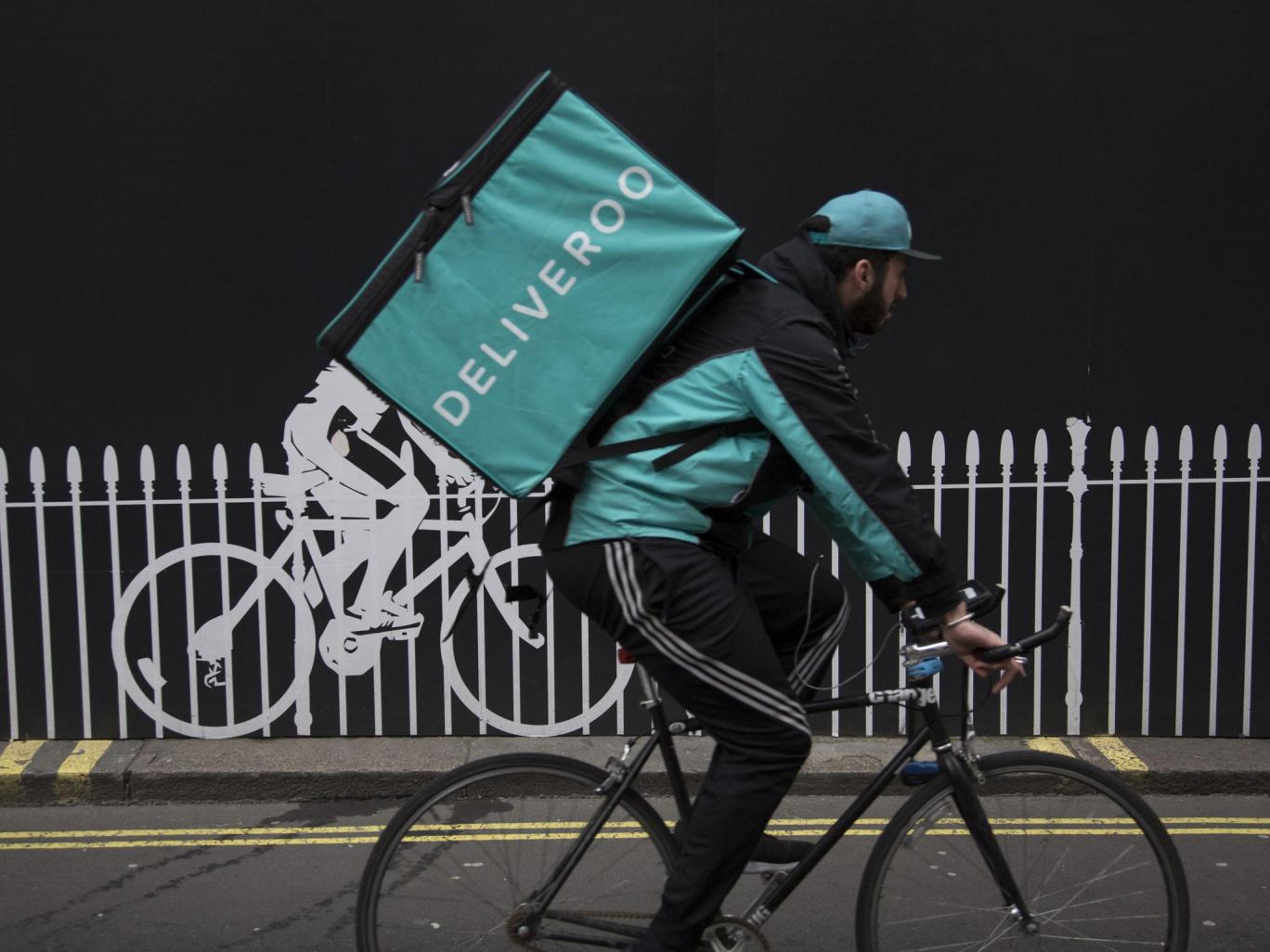 The review, which will be presented to the Government on Tuesday, includes the creation of a third tier of work, a "dependent contractor" — an intermediate status for people who are not fully employed, nor a self-employed. It suggests that workers in this new category should have the right to be paid the minimum wage.
Gig companies would have to show that an average employee could earn 20 percent more than the present national living wage of £7.50 in an hour.
Photo: Getty