ErisX, a newborn digital currency exchange, announced today that it received investments from various sources including Fidelity Investments, Nasdaq Ventures, with an overall sum equaling $27.5 mln.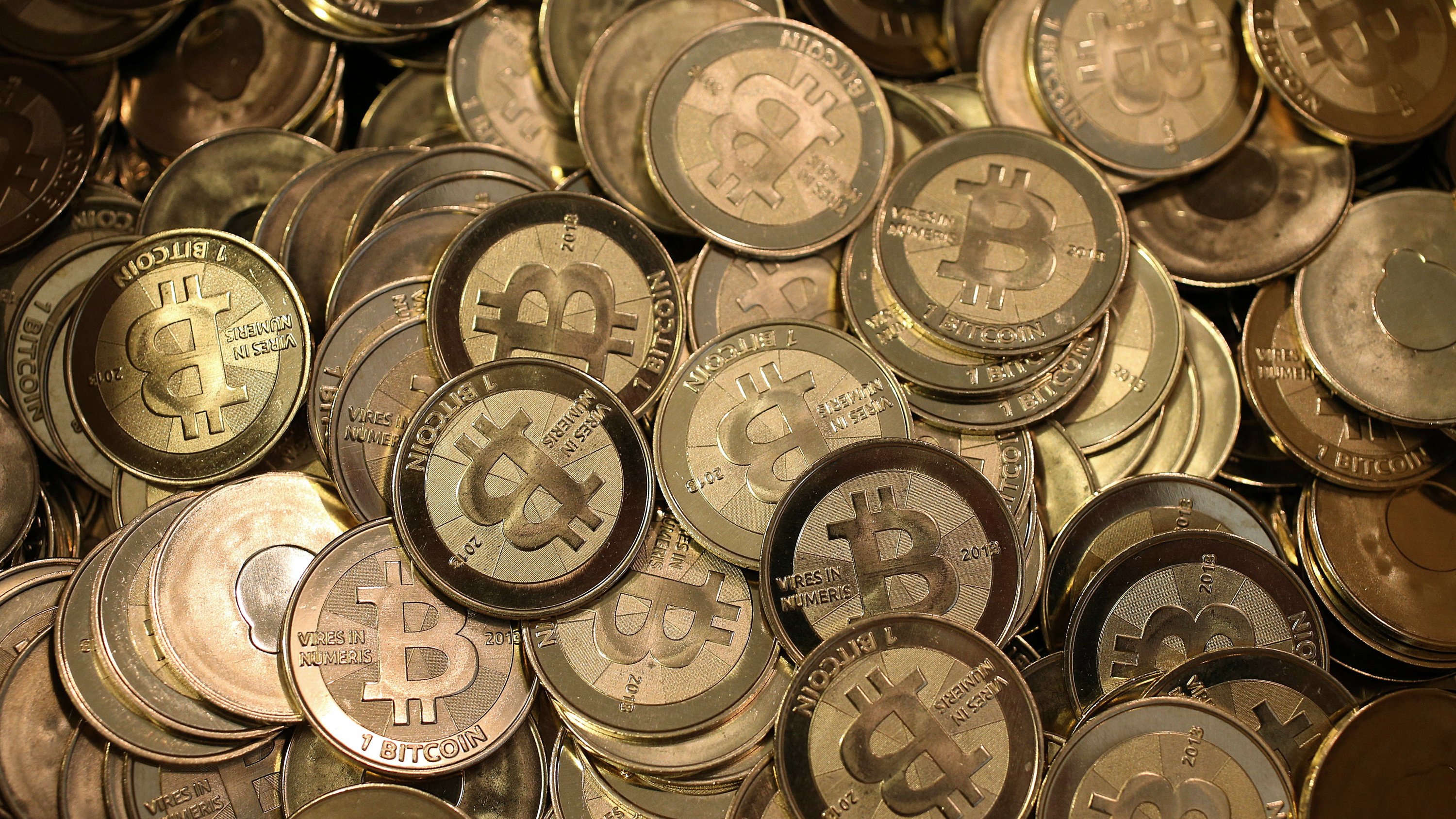 According to the exchange, it is going to enable spot and futures market trading in cryptocoins like bitcoin, ether and some others for investors, but it has yet to be authorized by the regulator.
The raised funds will go for salaries and infrastructure development, as well as making sure all measures are implemented in order to set up a regulated system for virtual currencies, explained Thomas Chippas, ErisX CEO.