U.S. Federal Reserve Chairwoman Janet Yellen believes that another financial crisis is not possible "in our lifetimes" as the banking system reforms after the collapse of 2007-2009 have strengthened the banks.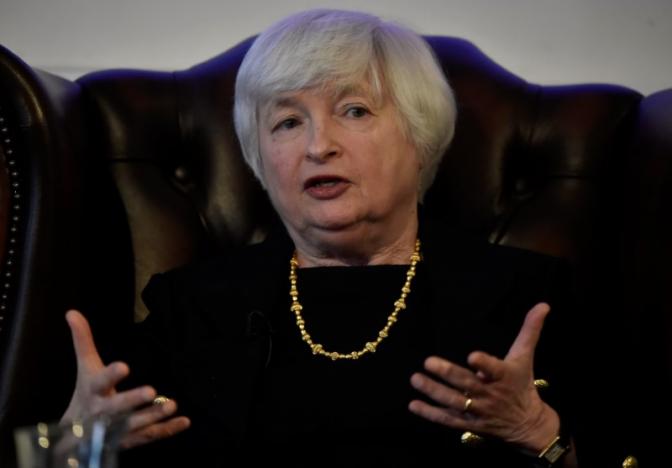 The banking system nowadays is much safer and it is the main reason why another financial crisis is not likely "in our lifetime", Ms. Yellen said at the British Academy in London on Tuesday.
At the same time, Yellen stressed the importance of preserving the reforms of the financial sector, since their cancellation could adversely affect the banking sector.
U.S. President Donald Trump during his election campaign promised to cut the regulation of banks, and the U.S. Treasury Department earlier in June submitted relevant recommendations.
Photo: REUTERS/Hannah McKay