A fine of £385,000 was imposed on Uber for not preventing a 2016 cyberattack that let the perpetrators obtain personal data of 2.7 mln clients in Britain. This included addresses, phone numbers and names.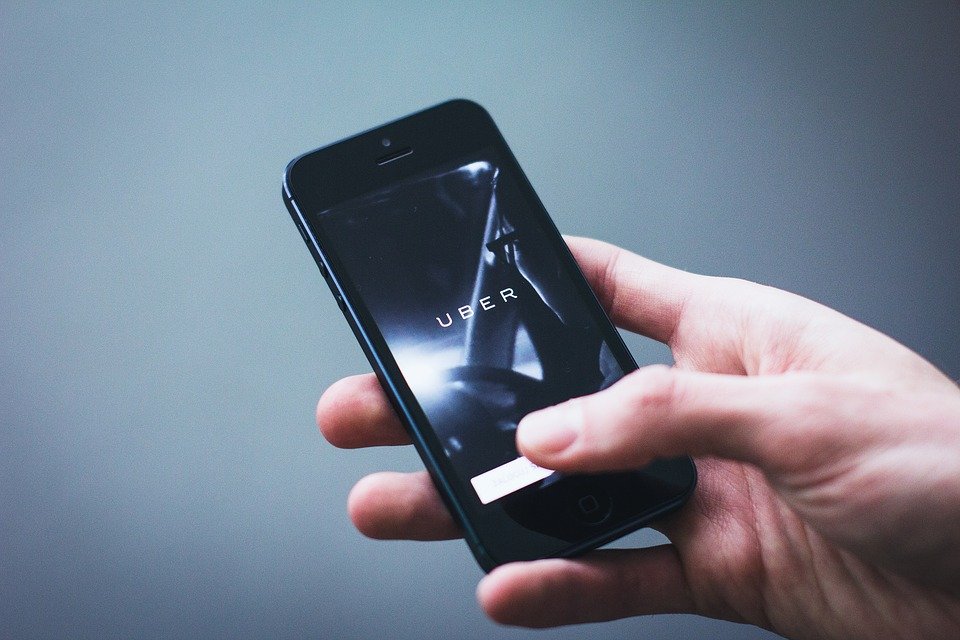 A conclusion by the Information Commissioner's Office said the security breach had happened due to flaws in the system that could have been fixed.
The Netherlands has fined the company 600,000 euros or £532,000 for the same case as well, because 174,000 local clients were in the information lost. According to Uber, it now enhanced data safety, and assigned two people, who are in charge of data protection.