Wall Street grew on Monday, following gains in European session, as trade friction between the Beijing and Washington eased after President Trump's comments at the G7 summit that both sides would soon resume trade talks, where China spearheaded first to come back to the dispute. U.S. President characterized this step as a very positive move from the Celestial Empire.
U.S. stock markets bounced back as investors concerns over trade conflict eased slightly. The Dow Jones index and S&P 500 index added 0.47 percent and 0.42 percent, to 25,749 and 2,859 respectively at 14.34 GMT. The Nasdaq indicator grew by 0.55 percent, to 7,794 after a more than 1 hour and a half after trading start.
The tariff-sensitive firms shares, including Apple, climbed by 1.54 percent at 14.37 GMT, helping to boost the tech sector, while a 1.9 percent rise in Boeing Co equities broadly supported the Dow. The Boeing shares were up by 0.82 percent at the moment of writing this article.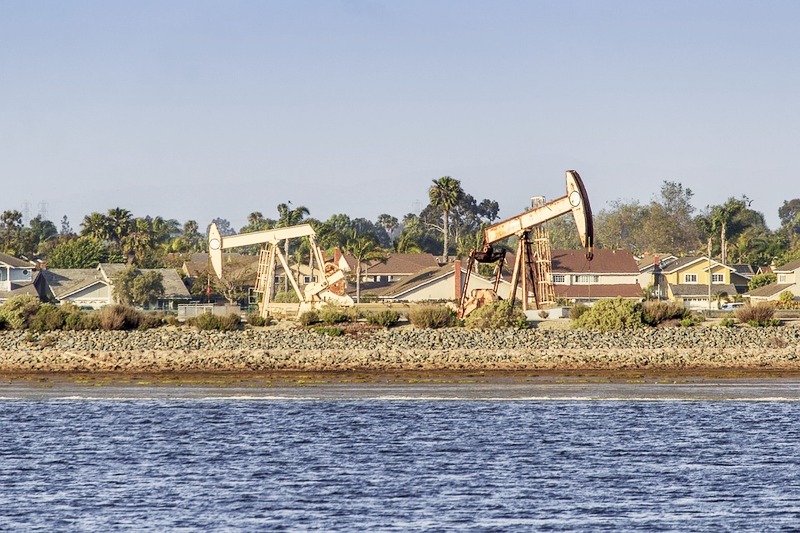 Photo: Pixabay
Oil and gas producer PDC Energy shares surged by 17.27 percent on Monday on announcement that company was going to acquire its smaller rival SRC Energy for $971.3 million.
One should mention more growth leaders for first working day: Vivus (+10.55), Fossil (+6.82), Spectra Energy (+3.41), Hasbro (+3.13), Noble Corporation (+3.10), Nvidia (+1.74), Morgan Stanley (+1.40), Altria (+1.38), Tiffany (+1.38), Goldman Sachs (+1.38), Estée Lauder (+1.34), PG&E (+1.37), Qualcomm (+1.21), Walt Disney (+1.16), Harley Davidson (+1.11), and others.
The defensive utilities and real estate sectors showed the weakest gains amids the rest of major sectors.