Manufacturing growth in the euro zone was the slowest in more than two years last month, with the number of orders sliding for two consecutive months, signaling that the highest level of expansion is left behind, according to a survey.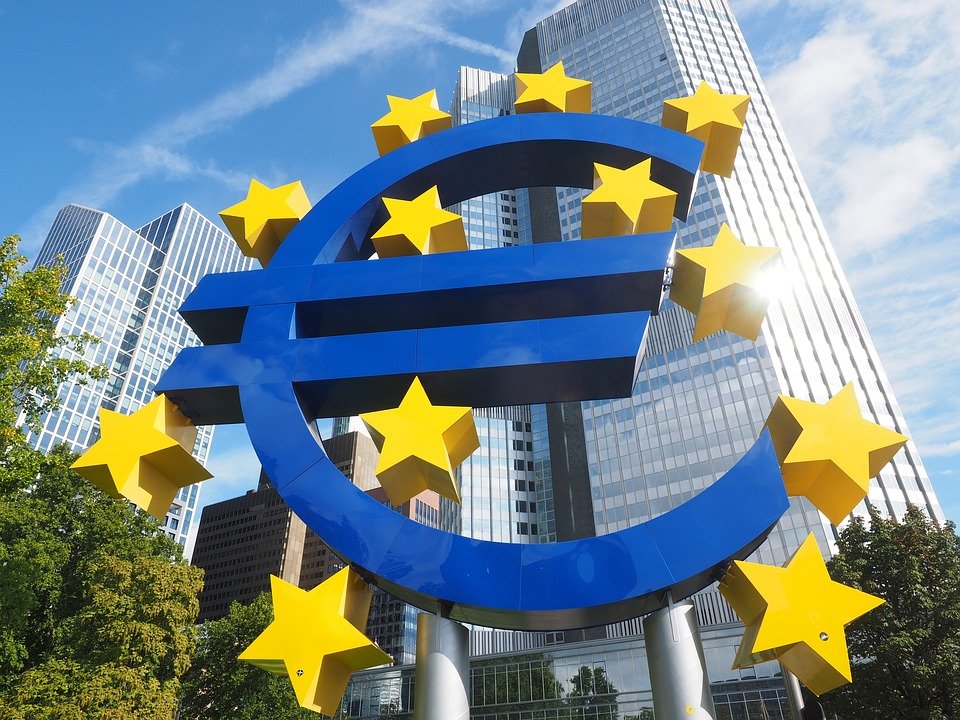 Manufacturing PMI by IHS Markit dipped for the past three months, easing from 52.0 in October to November's 51.8, but keeping above the mark of 50, which is the borderline between expansion and recession.
The trade dispute between the U.S. and China, along with growing uncertainty in the EU, are turning prospects more somber, commented IHS Markit.