Oil prices went down on Tuesday amid concerns over oil demand, due to rising tensions in the Middle East, but prices were slightly supported by Washington's statement about new sanctions of personal nature against Iran.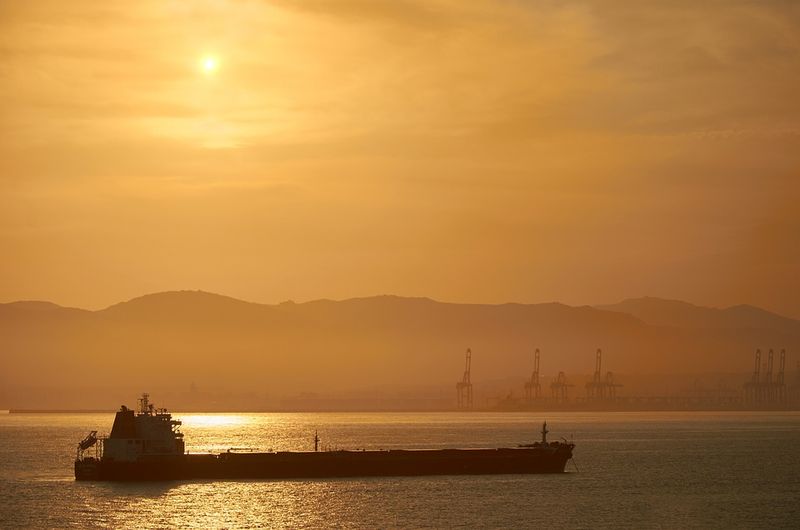 Photo: Pixabay
The United States is introducing new sanctions against Iran mostly of personal nature against its spiritual leader. Against this background, the price of oil from the beginning of the week is up and down - no one understands what can happen tomorrow. Donald Trump urges other countries to defend their own ships in the Strait of Hormuz.
Brent crude futures for September delivery fell by 0.28 percent to $63.98 a barrel at 9.42 GMT, while the day before, prices had fallen by 0.56 percent.
The oil futures for WTI crude oil with delivery in August fell by 0.03 percent to $57.66 per barrel, on Monday this figure was at the level of 0.8 percent drop.
The Brent indicator grew by 5 percent last week, and the WTI benchmark added 10 percent after Iran hit an American drone on Thursday in the Persian Gulf, thereby heightening tensions were caused by recent attacks on oil tankers in the area in May and June. Washington accused Iran of these attacks, which the latter denies.
Weak production data, published by the Federal Reserve Bank of Dallas on Monday, heightened concerns about declining demand for crude oil.