The United States and China did not agree on anything in Shanghai either. Moreover, new mutual reproaches together with weak jobs data have led to another fall in U.S. stock indices.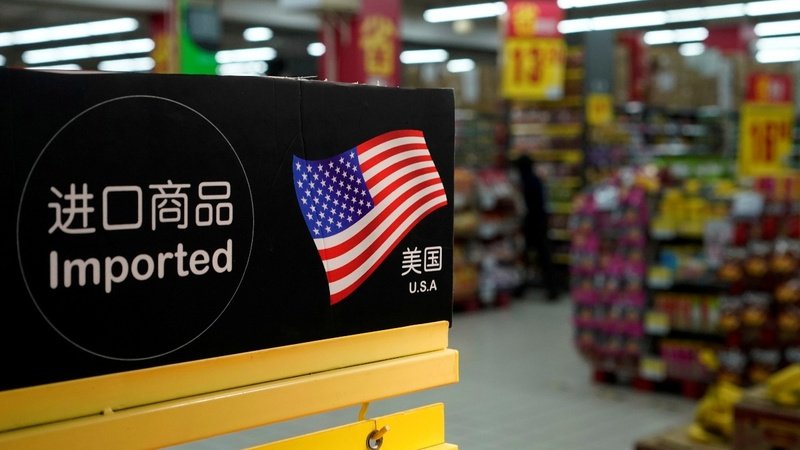 Photo: Reuters
The Dow Jones Industrial Average dropped on Friday by 0.37 percent, to 26,485, the Standard & Poor's 500 decreased by 0.73 percent, to 2,932, the Nasdaq Composite went down by 1.32 percent, to 8,004.
The falls of the Dow Jones Industrial Average and Standard & Poor's 500 were the most significant ones since December 21, 2018.
The U.S. unemployment stood at 3.7 percent in July. The jobs number in the economy increased by 164 thousand after increasing by 193 thousand in June, although analysts forecasted an increase in the number of jobs by 165 thousand and a decrease in unemployment to 3.6 percent.
In June, the foreign trade gap decreased by 0.3 percent and amounted to $55.2 billion compared to the revised figure of $55.3 billion in May, while analysts expected a 1.6 percent drop to $54.6 billion. July export slipped by 2.1 percent - to $206.3 billion, showing the minimum result since December 2018.
The U.S. consumer confidence index in July grew from 98.2 points in June to 98.4 points in July.
The Apple Inc. stock price fell by 1.6 percent, as new import duties weighed. It is estimated that this may reduce the demand for iPhones by 6-8 million units in 2020 if Apple raises their prices due to increased costs, or reduce profits by 4 percent if the company takes on the increase in costs.
The Restaurant Brands International capitalization added 6.1 percent, after a merger of American Burger King and the Canadian coffeehouse chain Tim Hortons.
Exxon Mobil Corp. quotes have dropped. - 0.4 percent, as the largest U.S. oil company reduced its net profit in the Q2 although it exceeded market expectations.
The Newell Brands shares jumped noticeably by 14.2 percent due to a good quarter results and an increase in the profit forecast for the year.