European stocks tried to stay up on Tuesday after fresh strong drop in the previous session, a result last time registered 2 months ago. The boost was possible due to tech stocks growth, but rise was limited as investors faced new global trade spats.
Trade-reliant German DAX added 0.32 percent, to 13,006 due to tech heavyweight SAP and chipmakers, while Italy's FTSE MIB Indicator grew by 0.37 percent, to 22,813 on the back of a batch of positive corporate reports. The rest of major European indexes were all down with the pan-European tumbling by 0.14 percent, to 400,45 at 10.36 GMT.
UK's FTSE 100, the loss-leader eased by 1.12 percent, to 7,204 declining for the fourth session in a row as mining stocks, and oil and gas companies took a toll from U.S.leader's latest duties threats.
Burberry Group, Salvatore Ferragamo and Kering shares tumbled by 6.20, 3.18 and 3.26 percent respectively.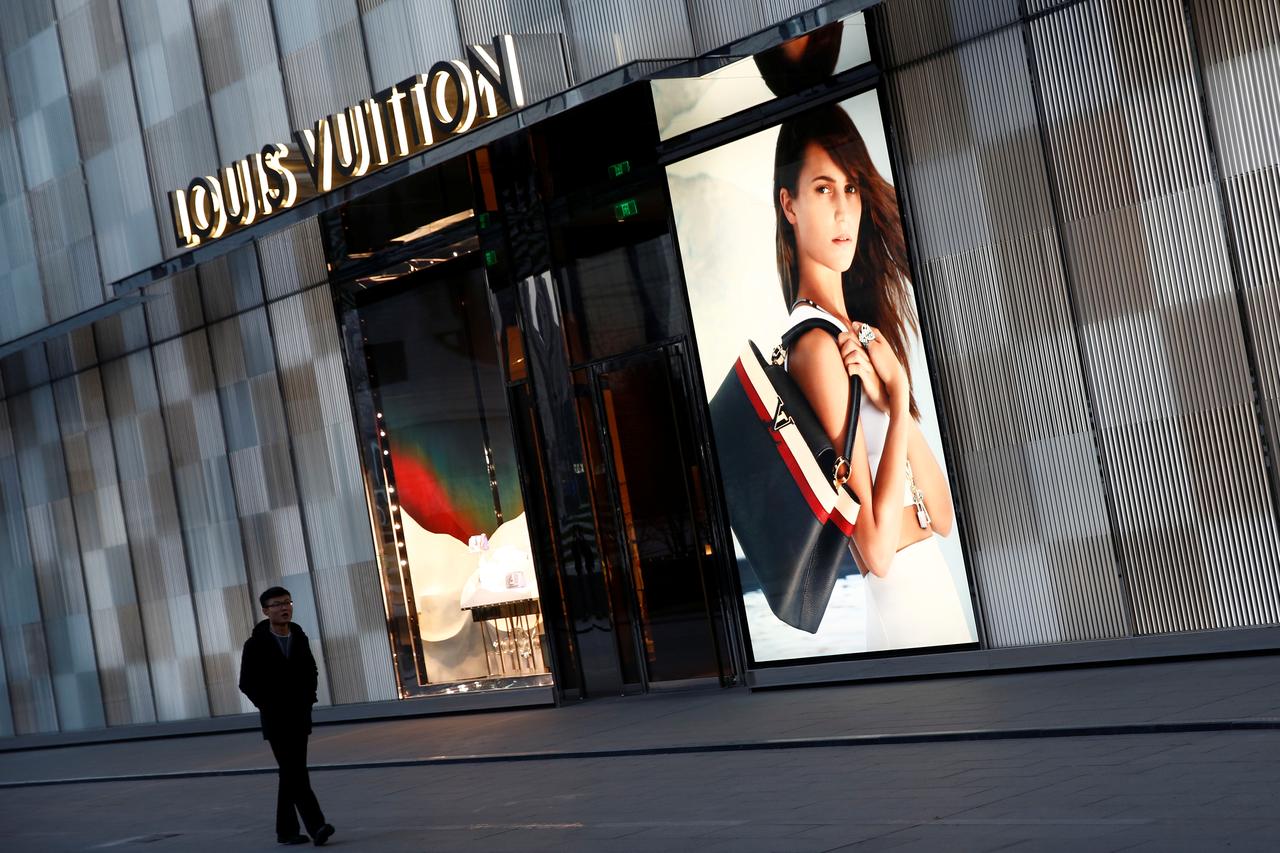 Photo: Reuters
Shares in luxury stocks LVMH, Hermes, Swatch declined also by 4.39, 2.80 and 0.40 percent respectively.
France CAC 40 went down by 0.49 percent, to 5,758. By the way France and the European Union also reacted on Trump's new threats, adding they were ready to fight back after a new wave of punitive duties came from U.S. government. This threat endangered France imports, including Champagne, cheese and handbags after announcing by the first side new digital services tax, that would weigh U.S.tech firms.
The Airbus subsidies saga continues and its shares drop by 5.01 percent.
Automakers were also in the negative territory with Daimler tumbling by 3.13 percent and Peugeot decreasing by 2.55 percent.
Among the bright spots, Italy's largest company from financial sector UniCredit shares grew by 1.2 percent after bank announced its plan to buy back its stock in 2019 and shed 9 percent of jobs under a new plan until 2023 to diminish expenditures by 1 billion euros ($1.1 billion) in Western Europe. Wirecard gained 1.64 percent on Tuesday.