U.S. shares surged on Monday due to some hints on likely soon finish in U.S.-China trade deal with the recent optimistic note from a weekend report where Trump and Xi Jinping could sign already a trade agreement at a summit in the end of the March.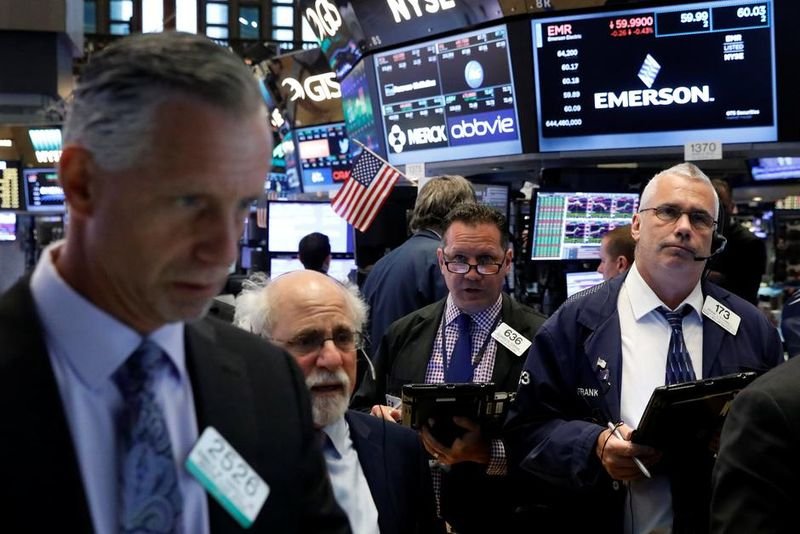 Photo: Reuters
The U.S. indices showed an increase due to last week's gains. So, the Dow Jones Industrial Average grew by 0.15 percent, to 26,065, while the S&P 500 index added 0.32 percent, to 2,812.79. The Nasdaq Composite rose by 0.45 percent, to 7,629.21.
Industrial sector jumped on Monday due to Boeing's and Caterpillar's growth, which showed a 0.76 percent and 1.23 percent rise, respectively.
Chip makers, grew on the back of Philadelphia SE's semiconductor index, which jumped by 0.78 percent.
The growth of Apple Inc by 1.2 percent raised the technology sector by 0.58 percent. The festive quarter of the manufacturer of the iPhone partially suffered from tariffs.
Kraft Heinz Co. shares gained 2.50 percent after Morgan Stanley had raised its shares rating.
Amazon.com Inc's added 1.5 percent, having boosted as the S&P 500 benchmark, so the Nasdaq index.