The Business Confidence in New Zealand eased from -44.3 in July, to -52.3 in August, according to ANZ survey. This data is the worst one since April 2008, when it was marked -54.8. due to heavy pressure from domestic and foreign threats.
Jobs intentions touched its lowest level since the middle of 2009 (from -5.5 prior month towards -8.9 in August) as hirers intended to diminish the jobs number, whilst activity outlook (from 5.0 to -0.5) and export expectations occured to be negative (from 1.4 to -0.8).
Meanwhile investment intent slightly improved from -3.9 to -0.4, but still negative. The earnings expectations continued to dip further (from 16.3 to -19.5), whereas the pricing intentions eased slightly (from 22.5 to 20.3), amid rising cost pressures (from 46.7 to 49.2), with inflation expectations achieving its lows since late 2016 (from 1.81 to 1.70).
Furthermore, the level of equipment use ticked up from 0.4 to 3.2. Commercial construction (from -20.0 to -4.0) and residential buildings (from -15.8 to -4.0) got over as one can see, but remained still in the negative area.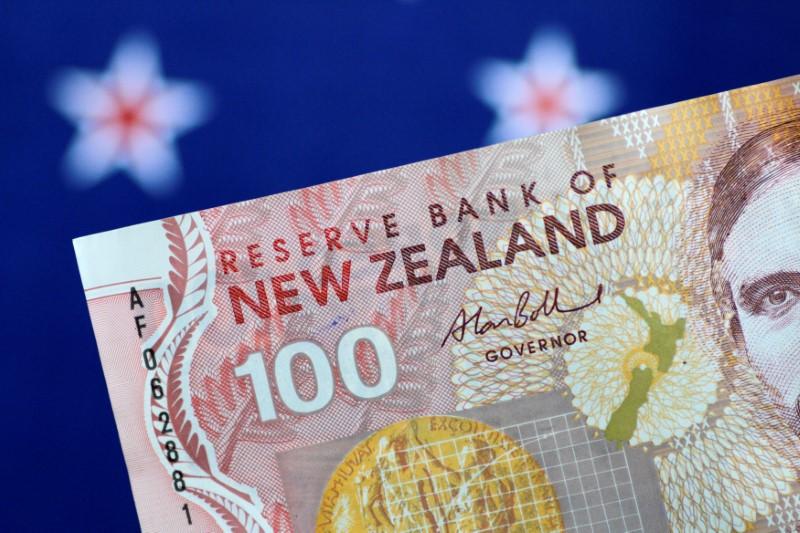 New Zealand currency after economic data release touched its low of $0.631 last marked in September 2015, at the moment of writing the Kiwi was too near the flat level, but still negative by 0.02 percent down at $0.633 at 8.57 GMT.