Air New Zealand Ltd. announced about the flight cancellation to perform unplanned technical maintenance on Rolls-Royce engines. Thousands of Australian travelers will be affected by these unscheduled changes, that coincided with the holidays period.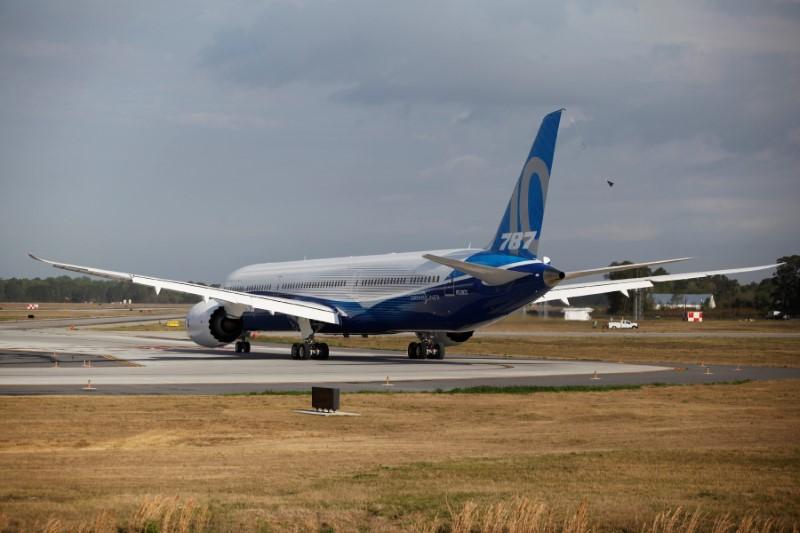 Photo: Reuters
Rolls-Royce, shares of which eased by 0.10 percent on Monday, is requiring carriers to raise the frequency of maintenance on planes, that use its Trent 1000 TEN engines because of an issue with company's high-pressure turbine blades, that were detected in that model, according to the company statement, received earlier on Monday.
Air New Zealand shares went down by 1.07 percent at 13.30 GMT. It was reported also, that the largest air carrier of New Zealand totals 10 engines of that type equipped its Boeing 787-9s fleet, that needs now to be thoroughly inspected.
The flights, that would be affected embrace such directions as to Australian cities and to Polynesian Tonga, scheduled for December and early January dates.
The most affected route occurred trips from Christchurch to Perth run, as it was set aside 62 flights.