After Asian stocks positive mood, the early bird in currency markets became the New Zealand dollar, but in comparison to Asian shares it was with the downward fly on weak employment and wages data.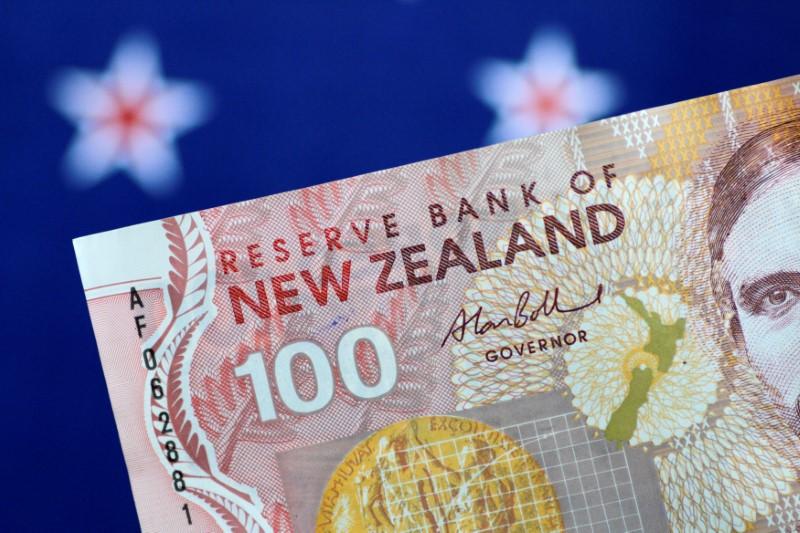 Photo: Reuters
The New Zealand dollar fell by 0.29 percent from 0.6773 to 0.6753 on Thursday, as investors bet on risk of a cut in interest rates.
The RBNZ (Reserve Bank of New Zealand) plans to hold first time this year a monetary policy meeting already next week. So, the market participants hope for, of course, dovish scenario. Although the outcome could be miscellaneous if one see towards the neighbouring RBA (Reserve Bank of Australia), that made an ambiguous announcement about rates, that could be just as well down, so up.
The Australian dollar dipped 1.8 percent, to $0.7098, granted a push to the greenback.
The dollar index rose for 5 sessions in a row, having reached the value of 96.44.