The New Zealand dollar fell on Wednesday after the country's central bank reduced the official base interest rate, while the U.S. dollar is also on the decline.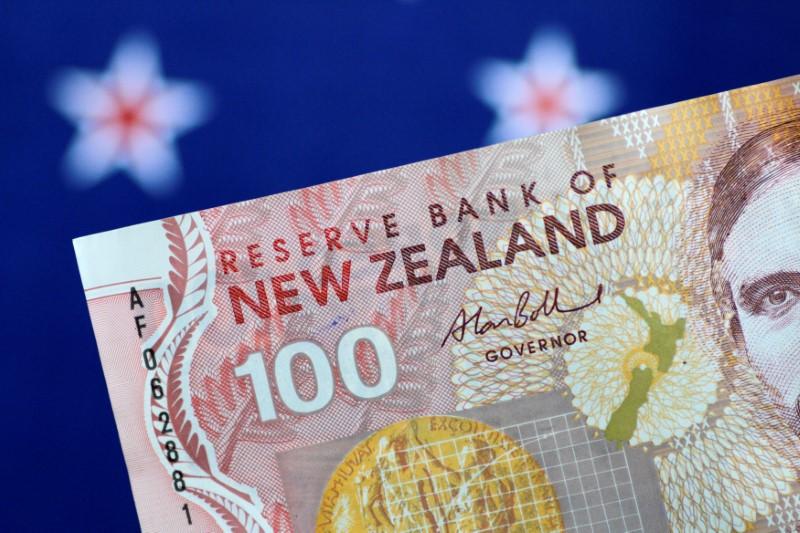 Photo: Reuters
The Reserve Bank of New Zealand (RBNZ) lowered the country's key rate to 1.5 percent, due to a slowdown in global economic growth and lower demand for goods and services in New Zealand, the RBNZ said in a statement. The final statement also mentions a direct correlation with a slowdown in trading partner countries such as China and Australia.
Following the announcement of the interest rate, the national currency fell 0.12 percent to $0.6593 on Wednesday at 7.59 GMT from $0.6601 in the previous session.
At the same time, the U.S. dollar is also under pressure from trade negotiations between Beijing and Washington due to the danger of negotiations breakdown.
The dollar index against 6 main competitors fell by 0.05 percent to 97.51.
The Australian dollar is growing more than confidently, having risen 0.14 percent to $0.7021.