The Business activity in New Zealand's services sector surged from the prior 52.1 in December, to 57.1 in January of current year. The reading indicated to the largest growth in services index since March 2018, chiefly due to increased number of orders (62.8 from 55.2), propelled sales results (57 from 52.8, the strongest level since January the prior year). Enterprise-suppliers (56.5 vs 48.2) showed its most robust result since June 2017 and employment rate changed upwards at a slightly swiftly pace (52.8 vs 52.4).
The further potential extension of January's result in the months ahead will broadly count on new favorable circumstances for business and consistent trades to propel activity more in the nearest time, Business NZ chief executive said.
Meantime, the additional economic report showed, the increased number of overseas visitors, arrived in New Zealand eased by 0.2 percent at annual rate to 528,219 in December last year, in contrast to market estimates of a 4 percent rise. The largest adjustments were registered in arrivals from the UK (-1,500), China (-1,200) and Germany (-1,000).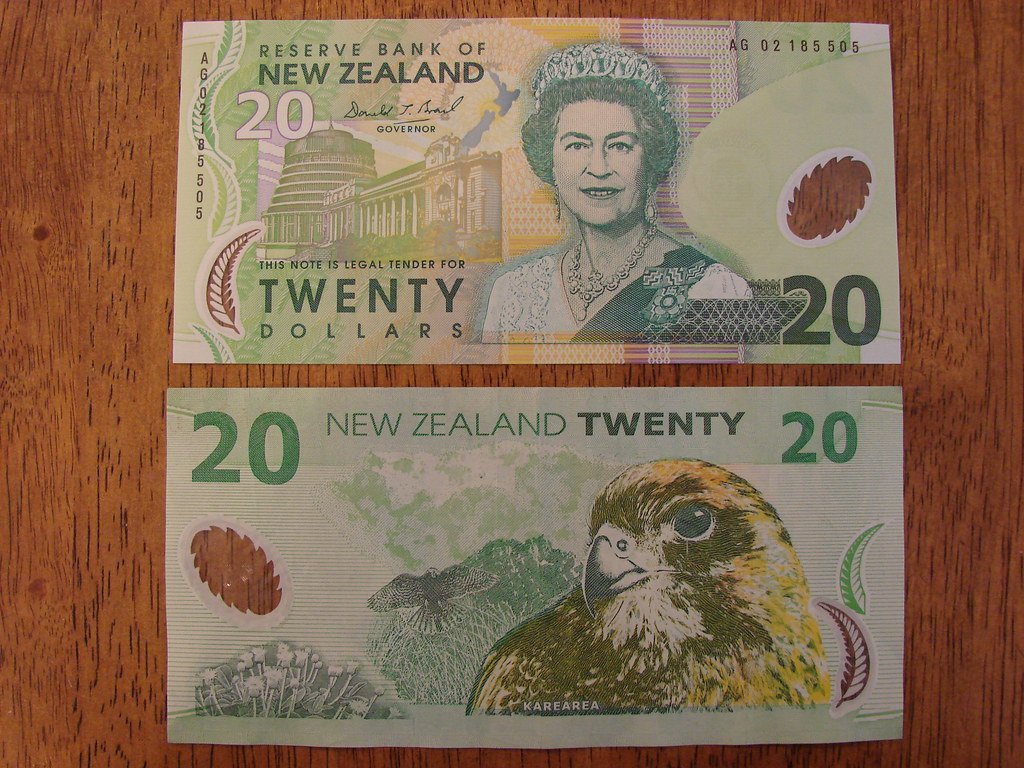 Photo: Flickr
The general number of visitor arrivals to New Zealand including 2019 period, advanced 0.7 percent to reach 3.89 million, marking thus the weakest annual rate in the last month of the previous year since 2013, with the decrease in foreign visitors from China more than compensating a rise from other countries, especially the United States and Australia. Meantime, visitor arrivals from China decreased by 9 percent to touch 407,100.
As for the New Zealand currency, it slipped by 0.02 percent against the U.S. dollar, to 0.6430 at 0905 GMT.
Source: Tradingeconomics