Prices of oil gained today with markets awaiting supply fall after U.S. November sanctions on Iranian oil.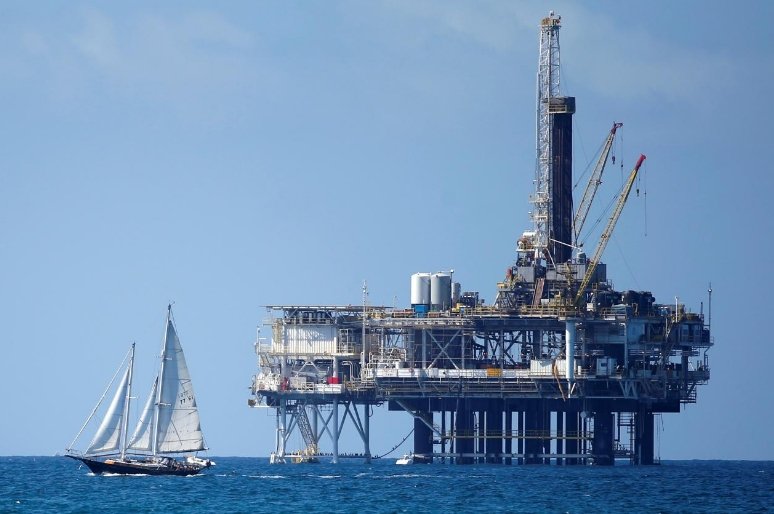 Photo: Reuters
Brent futures reached $79.99 per barrel, putting on 21 cents from the end of the previous session.
U.S. WTI futures got up 22 cents to $69.34 for a barrel.
The purpose of the U.S. President's sanctions against Iran is to compel the Middle Eastern state to make another nuclear deal by influencing its crude sales and bringing oil exports to naught.
Yesterday's comments by Steven Mnuchin to Reuters said that buyers of Iranian oil would face more difficulties in obtaining waivers compared to the time of Obama's presidency.