Nike president Trevor Edwards has resigned after complaints of colleagues for cases of inappropriate behavior in the workplace, the Wall Street Journal reported.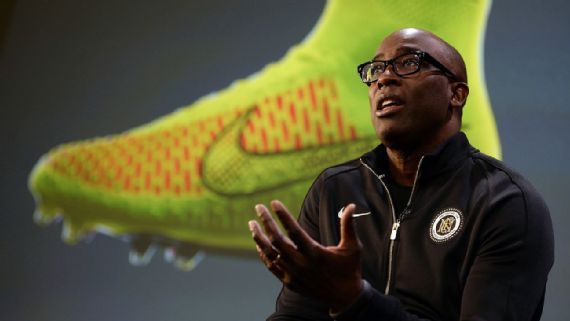 Photo: LLUIS GENE/AFP/Getty Images
Several employees of the company complained to the management about the cases of improper behavior that occurred in the organization. However, it is not specified whether the complaints relate personally to Edwards or other members of the management. The nature of the complaints was not disclosed, Nike only noted that such behavior "does not correspond to the basic values" of the company.
After the examination, Nike CEO and chairman Mark Parker told the staff that Edwards had submitted his resignation and immediately ceased to perform his duties.