Major shares in Asia Pacific region mostly traded higher on Thursday following Wall Street's jump overnight, amid tentative optimism the pandemic may be touching its peak as well as expectations that OPEC and its partners would strike a deal to cut output in a teleconference later today.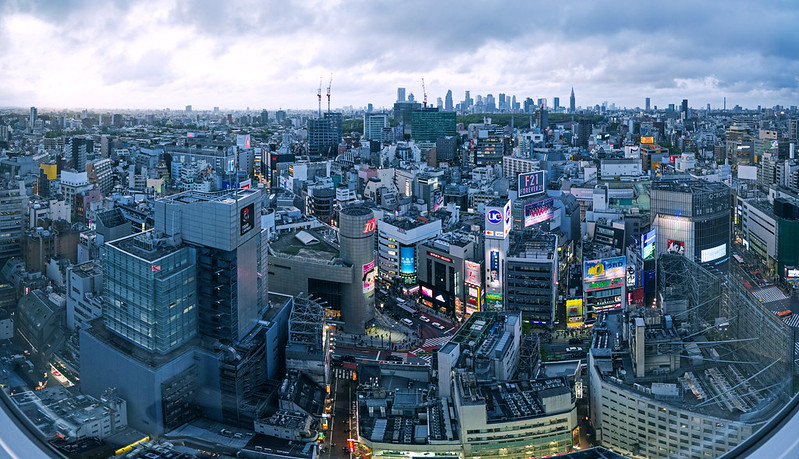 Photo: Flickr
The additional support for Asian stock markets were of course new hopes for governments to offer additional incentive measures.
The broadest Asia-Pacific MSCI index, excluding Japan, added 0.13 percent, to reach 139,67 on Thursday.
The ASX 200 index (+3.46) in Australia led gains, followed by the KOSPI index (+1.47), the Hang Seng (+0.70) and the Shanghai Composite, whereas Nikkei 225 in Japan dropped by 0.26 percent, to 19,302 after the Central Bank representative glum comment, that economy faces "extremely high" uncertainty in connection to pandemic. The decrease followed after it was reported an increased number of infected, with government declaring an emergency state in Tokyo and other large cities.
Central Japan shares descended by 3.57 percent, while Softbank "remained afloat" with a 0.99 percent increase. Fanuc securities also stayed positive, with a 2.71 percent surge, as well as Suzuki Motor, soaring by 6.60 percent on Thursday.
Shares in Singapore gained also 1.16 percent, whereas in Taiwan and Malaysia declined by 0.17 percent and 0.05 percent respectively.
Source: Marketwatch