Asia's shares predominantly grew on Friday on the investors' optimism over Sino-American trade negotiations, which achieved a great headway, while China's stock markets were closed for the traditional holiday of Qingming, the commemoration day of the dead.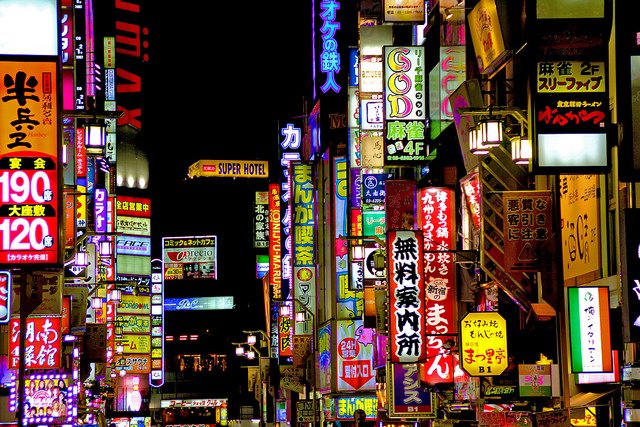 The substantial progress has been made in trade negotiations on Thursday, both sides agreed on a significant number of issues and that a deal is likely to be concluded within the next month.
Japan's Nikkei rose by 0.38 percent, while South Korea's Kospi added 0.13 percent. Australia's ASX 200 dropped 0.83 percent, while the base indices in Singapore and Indonesia gained 0.20 percent and 0.29 percent, respectively.
Stock markets in Hong Kong, mainland China and Taiwan were closed for the holiday.
Among individual stocks worth mentioning on Friday, Sony's securities went up by 3.30 percent in Tokyo, as well as Nintendo, which rose by 2.34 percent. Samsung's shares fell 0.11 percent after chaebol warned that expects a decrease in operating profit in the first quarter by 60 percent due to weak demand for chips.
Shares of National Australia Bank and ANZ Banking ANZ fell by 1.43 percent and 1.18 percent, respectively.