Asian stock indices grew moderately on quiet holiday trading on Good Friday, as some markets were closed.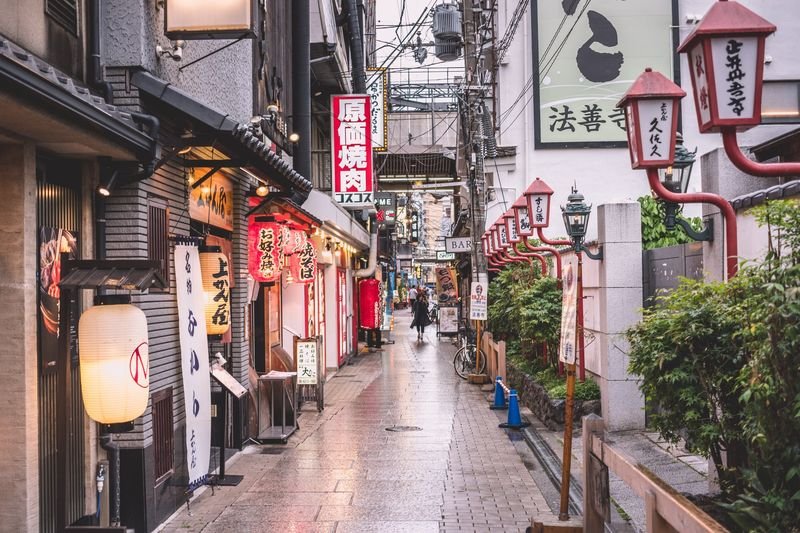 Photo: Pexels
Japan's Nikkei index 0.50 percent to 22,200.56 to 6.39 GMT, whereas China's Shanghai Composite began to recover early trading loss, having added already 0.17 percent to 3,264.07.
South Korea's Kospi index increased by 0.18 percent to 2,217.39. Some stock markets in the United States, Australia, Hong Kong and several Europe's stocks are closed on Friday for national holiday.
India's Sensex fell by 0.34 percent to 39,140.28.
Nintendo's shares soared 14.12 percent in Tokyo after it became known that the video game company was cooperating with Tencent in order to sell its Switch game console in China, which potentially opened up a new promising market. Shares in Tencent holding sank by 1.01 percent in Hong Kong.
The capitalization of Japan's Nissan collapsed by 2.24 percent at 6.54 GMT after reports that the automaker will reduce global production by 15 percent in this fiscal year.
SK Hynix shares soared by 3.28 percent in South Korea, while the Samsung's securities fell by 0.66 percent.