Nissan has recognized that it gave fudged data on emission tests for the majority of its factories in Japan.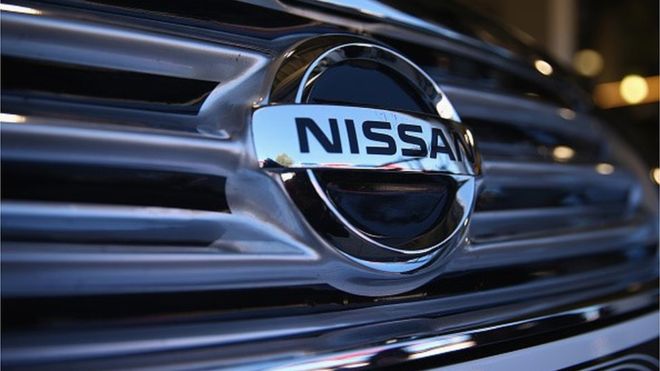 Photo: GETTY IMAGES
No specifics as to the number of cars affected was given by the company, but it stated that the emission tests had not complied to the prescribed testing environment.
Car manufacturer said that a thorough investigation would be carried out, and proper actions to prevent any such cases in the future would be taken.
The firm has not given any information on whether cars produced in other countries were involved.