Nissan is set to partnership with the combined group of Renault and Fiat Chrysler (FCA), provided that they can retain ownership of the technologies developed with Renault.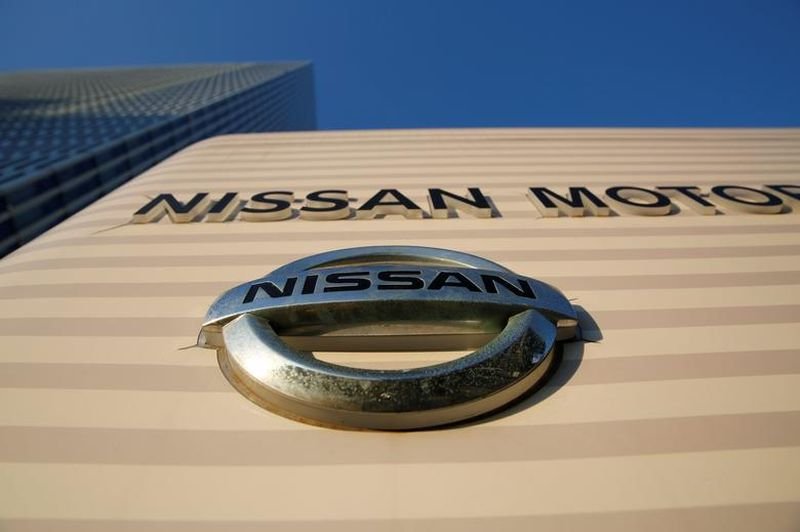 Photo: Reuters
A Nissan's spokesman chose to remain anonymous, according to a Reuters source, because it is not authorized to give media organisations any comments. He states that the company prefers to remain "cautiously optimistic" about the companies' synergy regarding Nissan's autonomous driving technology, electrification and exhaust emission technologies.
Nissan's representative also added that a possible Renault SA and Fiat Chrysler Automobiles merger will not allow FCA to use these technologies that are necessary to meet strict emission standards to create solid competitiveness in an industry that is flooded with electric cars.
It was also suggested that Nissan may increase its share in the combined Renault-FCA group in order to gain more rights in the future alliance, if Nissan gets mutually beneficial technologies from the FCA.
Meanwhile, it is worth noting that Renault is the main shareholder of Nissan with 43.4 percent of the shares, while Nissan owns only 15 percent without the right to vote in a French company. This unequal partnership has long tormented Nissan, which today exceeds the size of Renault.
The deal will ensure the emergence of the world's third largest automaker.