A partnership in the development of 5G technologies was concluded by U.S. company Intel and Finnish firm Nokia, according to the reports appeared on March 5. Finnish telecoms equipment manufacturer drew a €500 million ($561 million) loan in February to help it to accelerate 5G tech development.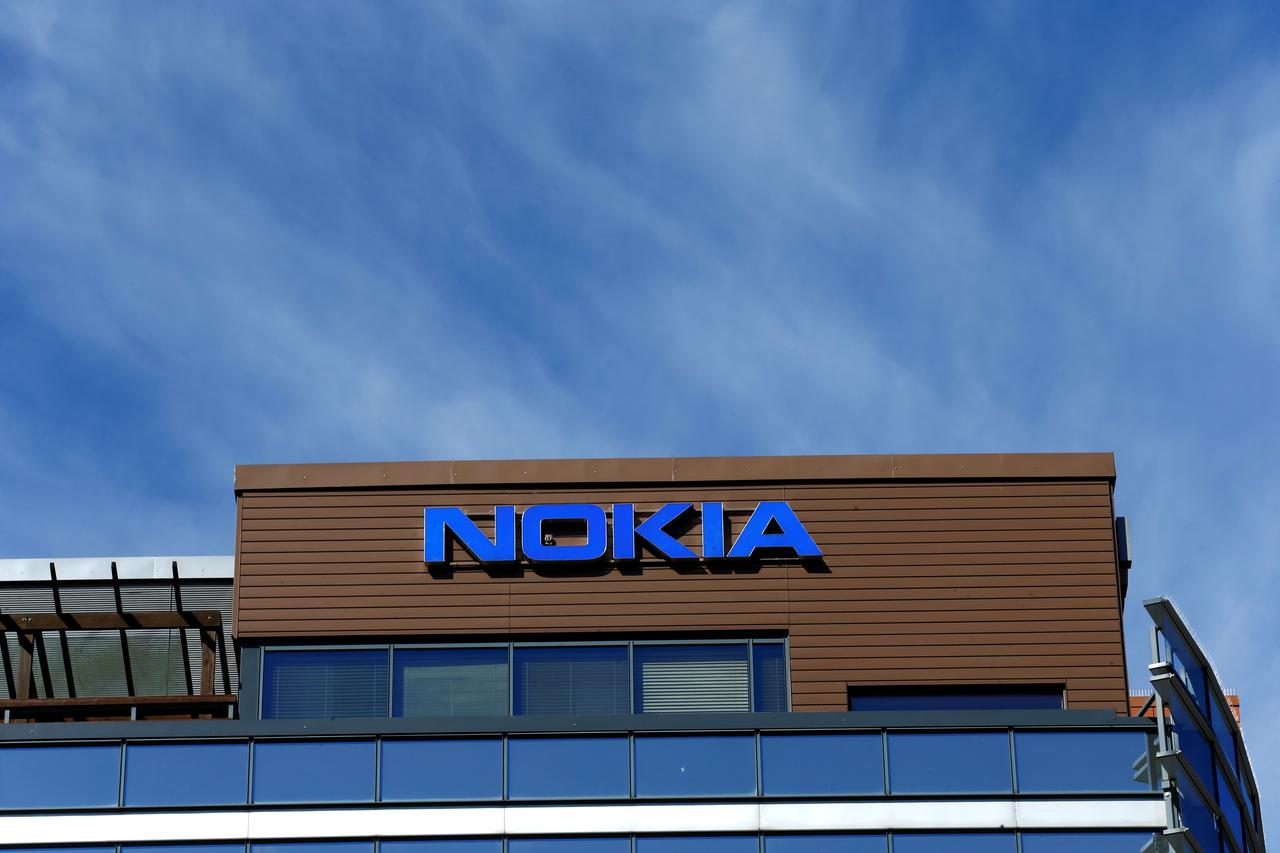 Photo: Reuters
Nokia will use Intel chips in its AirScale base stations. Companies are planning to develop a special purpose integrated circuit (ASIC) for use in 5G equipment. Nokia will also use scalable Intel Xeon Scalable processors for its AirFrame data center platform, which is aimed at 5G core and edge applications.
The company's press service notes that Nokia and Intel have jointly worked on the Intel Atom P9000 processor, which is offered for use in 5G base stations.
Recall, March 2, Nokia announced that the company will be headed by Pekka Lundmark, who worked in the company during its global dominance in the mobile phone market in the 90s and 2000s. And now, his main target should be 5G network rollout, the company said.
Nokia says it is collaborating also with Marwell to diversify the company's ReefShark portfolio. THe shares of telecom vendor went down by 5.18 percent on Friday, while Intel's securities ended the prior session on Thursday with a 2.93 percent decline.
Source: sdxCentral