U.S. President Trump expressed his readiness for a meeting with North Korean leader Kim Jong Un, which would become the first vis-à-vis encounter between the chiefs of state and could turn a new page in the history of relations with Pyongyang.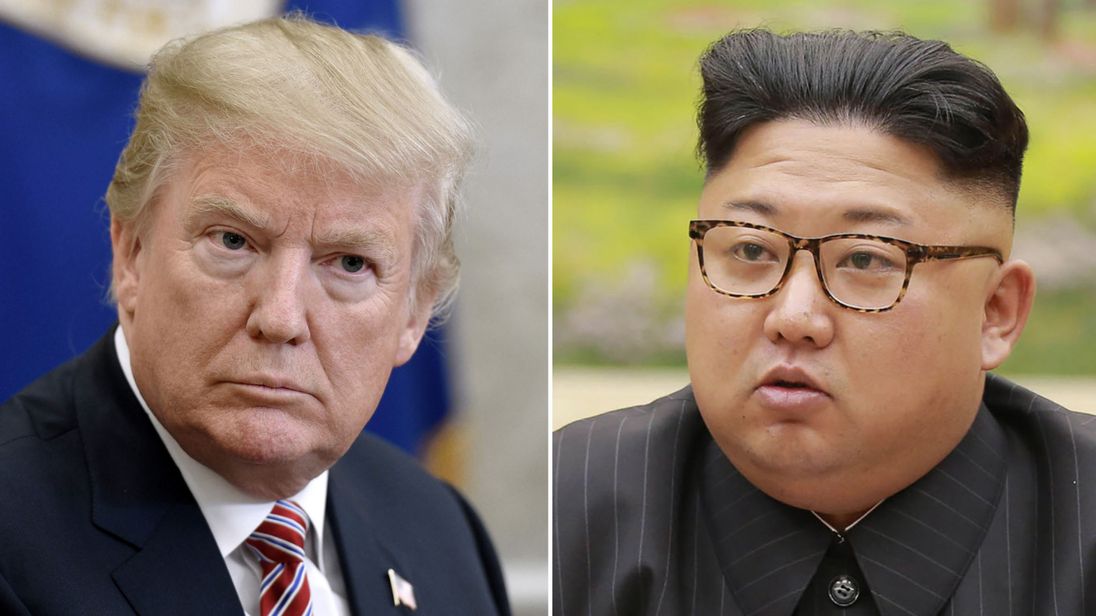 Chung Eui-yong, head of South Korea's National Security Office, yesterday at the White House, after he briefed Trump on talks his country officials had with Kim in the week, said to reporters that Kim Jong Un is willing to denuclearize and to put on hold nuclear and missile tests. In a recent tweet Trump said that a meeting is being planned, which he wrote after the conversation with Chung.
The U.S. President has given his consent to meet by May replying to invitation by Kim Jong Un, according to Chung. One of top U.S. officials said the meeting could take place in the next two months, but the time and place is yet to be worked out.
According to the spokesman of South Korean President, the country's leader Moon Jae-In, who was at the forefront of the initiative of detente with North Korea at the time of the Winter Olympics his country hosted lately, said the encounter would open the way for denuclearization on the peninsula.
President Trump had signaled his readiness to meet Kim Jong Un at no preconditions, as one of South Korean officials said.