Crude prices surges over 1% today, buoyed by an interruption in North Sea output and possible steps by OPEC to restrict exports in a bid to prevent oversupply in the coming week.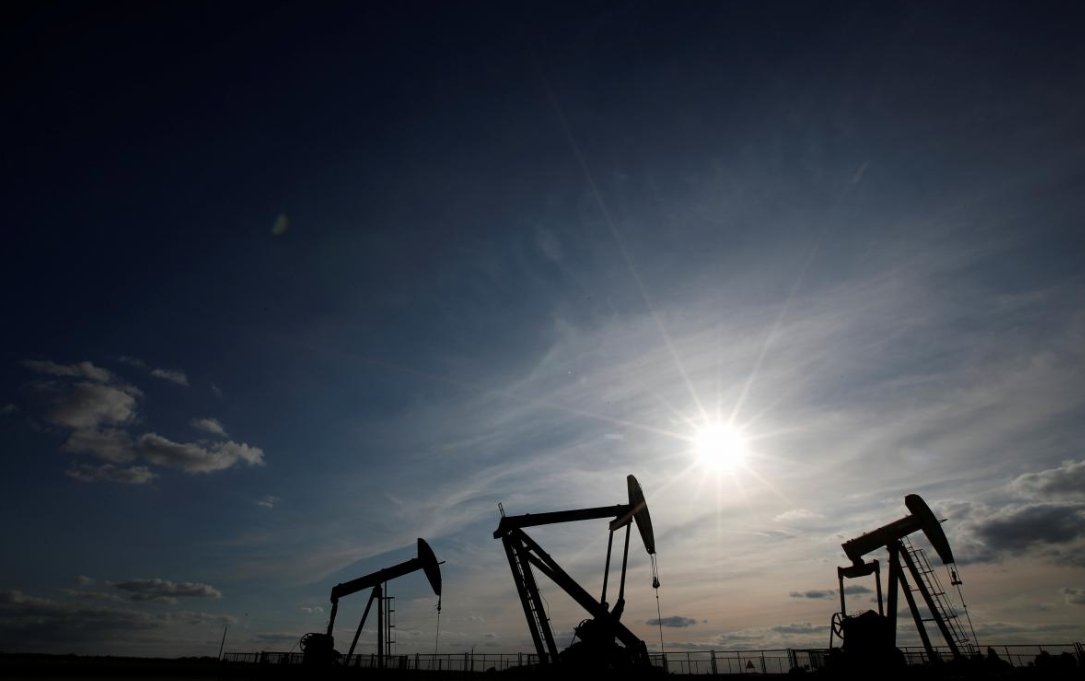 Photo: Reuters
Brent futures ran up to $61.10 for a barrel, which is 89 cents above the level of the last close.
U.S. WTI futures leaped to $52.36 per barrel, growing 80 cents.
Even though oil prices have risen significantly, they remain far down from the marks of the start of October, still standing near 30% percent lower since that time, as global oversupply seems likely.