U.S. and Mexico officials were to meet on Sunday for talks aimed at preventing trade clashes after Trump announced that starting from June 10, 5 percent tariffs on goods for the country would come into effect until a flow of illegal immigration to the U.S. from Mexico stops.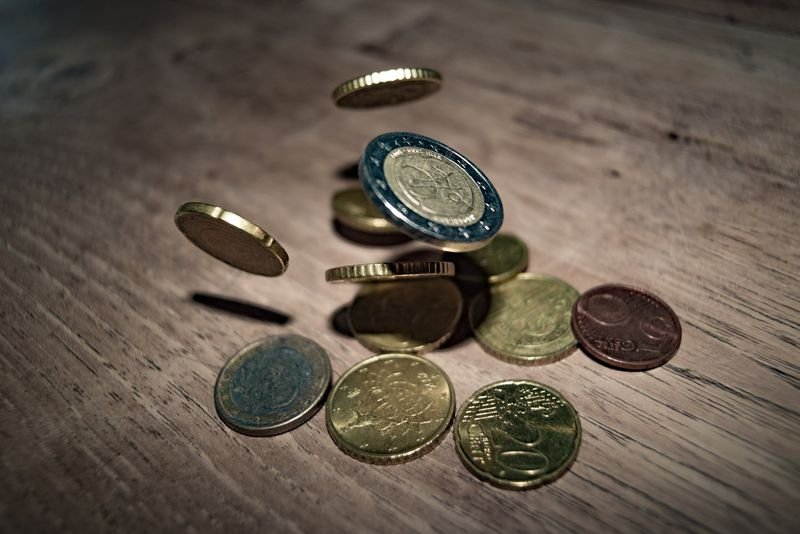 Photo: Pexels
The dollar index lost 0.07 percent against 6 major rivals after the yield on 10-year U.S. Treasury bonds declined on Monday to 2.121 percent, having marked its lowest level since September 2017.
UK's PMI manufacturing activity index eased from 53.1 in April to 49.4 in May, not meeting analysts' expectations of 52. The British pound grew by 0.08 percent on Monday to 1.26416. Donald Trump's visit to the United Kingdom is scheduled on Monday, as the U.S. president will be met, will be known a little later.
It is necessary to add that despite the weak beginning of the working week, the American dollar managed to grow by 1.5 percent from the beginning of the year.
The euro strengthened by 0.13 percent against the dollar to $1.1181. The Australian dollar also gained 0.16 percent, reaching an amount of 0.69489 at 9.24 GMT due to positive data on the activity of Chinese enterprises. The growth of the Australian currency is still maintained, despite the New York Times report, citing sources that Trump called for the introduction of Australian import tariffs in response to an increase in aluminum exports to the United States over the past year.