In September the number of mortgages for buying homes approved by UK banks was minimal from March, with requests for house loan refinancing decreasing too after the August's interest rate hike by the Bank of England, fresh data revealed.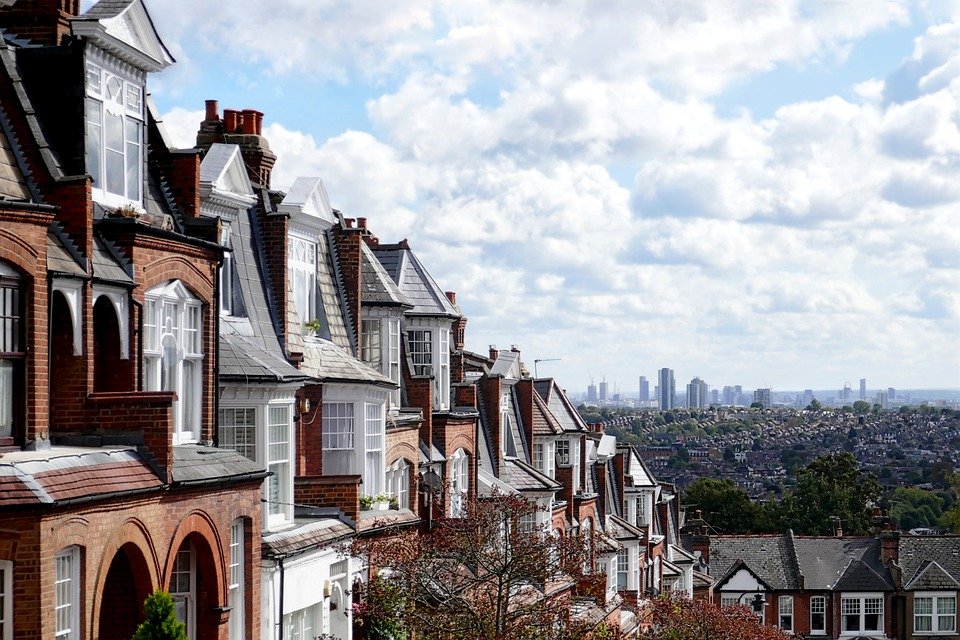 Photo: Pixabay
Approvals for this kind of mortgages slumped to 38,505 last month, the minimum of 6 months, from August's 39,241, a drop of 6.7% year-on-year, UK Finance's seasonally adjusted readings say.
The worst situation with the UK property market is concentrated in the capital and areas around it, suffering from raised home purchase taxes.