U.S. energy companies continue to reduce the number of current drilling rigs for the 5th consecutive week, as lower crude oil prices are pushing energy companies to stick to a cost reduction plan, according to Monday's data.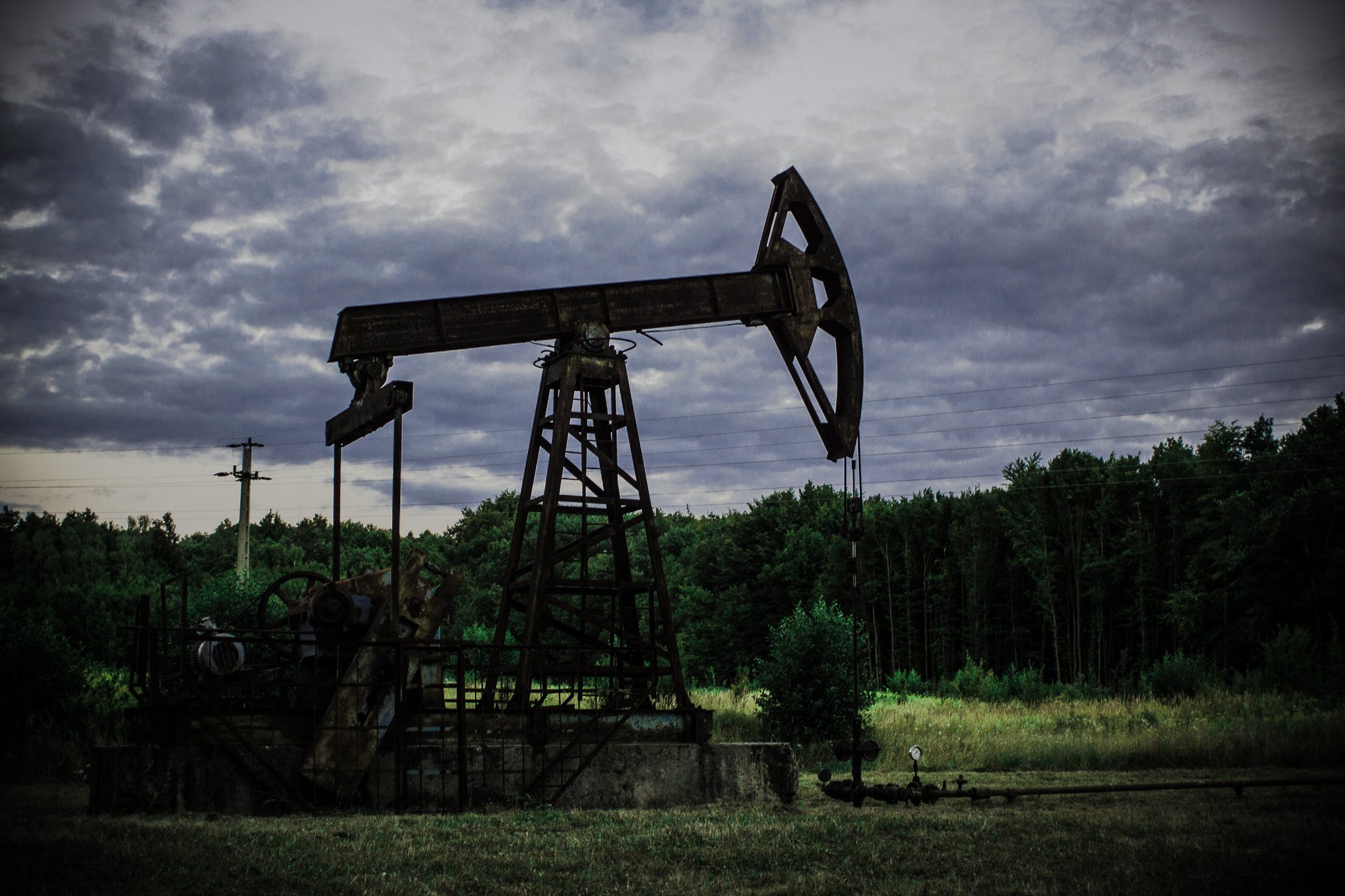 Thus, the number of operating oil rigs decreased by six during the week, which ended on August 2, reaching 770 units - the number was last registered in February last year, as oilfield services company Baker Hughes reported on Friday. It is worth noting that the number of drilling rigs at the same period last year was at the level of 859 rigs.
Being one of the main indicators of crude oil production, the number of drilling rigs continues to decrease, as energy companies reduce the well, focusing on increasing profits, rather than production rates.
Meanwhile, it is worth noting that oil prices on the first working day of the week were negative, where Brent futures for October delivery slipped by 2.17 percent to $60.52 per barrel, while WTI oil contracts for delivery in September lost 1.67 percent, to $54.73 per barrel at 14:08 GMT.