In 2017, the number of international tourist arrivals grew by 7% to 1.322 billion, according to to the UN World Tourism Organization (UNWTO).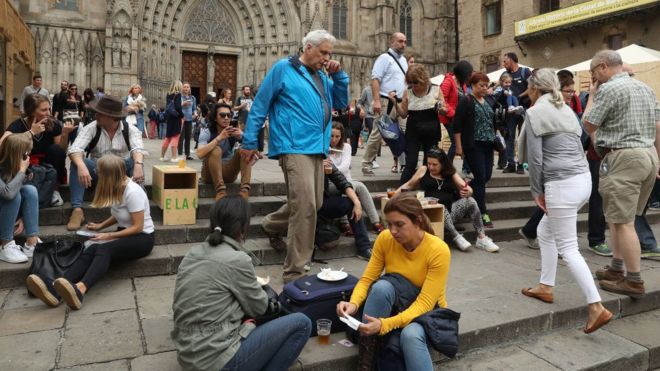 Last year, the most attractive destination for international travelers was the European coast of the Mediterranean Sea. In general, in 2017, 671 million foreign tourists visited the countries of Europe, which is 8% more than in the previous year.
The number of arrivals to the European Mediterranean grew by 13%, to Western Europe by 7%, to Northern, Central and Eastern Europe - by 5%.
The tourism sector not only makes a huge contribution to the economic development of states, but also provides employment for the population, UNWTO reported.