The British Office for Budget Responsibility has raised the forecast for the growth of the UK economy for 2018 and has left unchanged forecasts for subsequent years, the Chancellor, Philip Hammond said.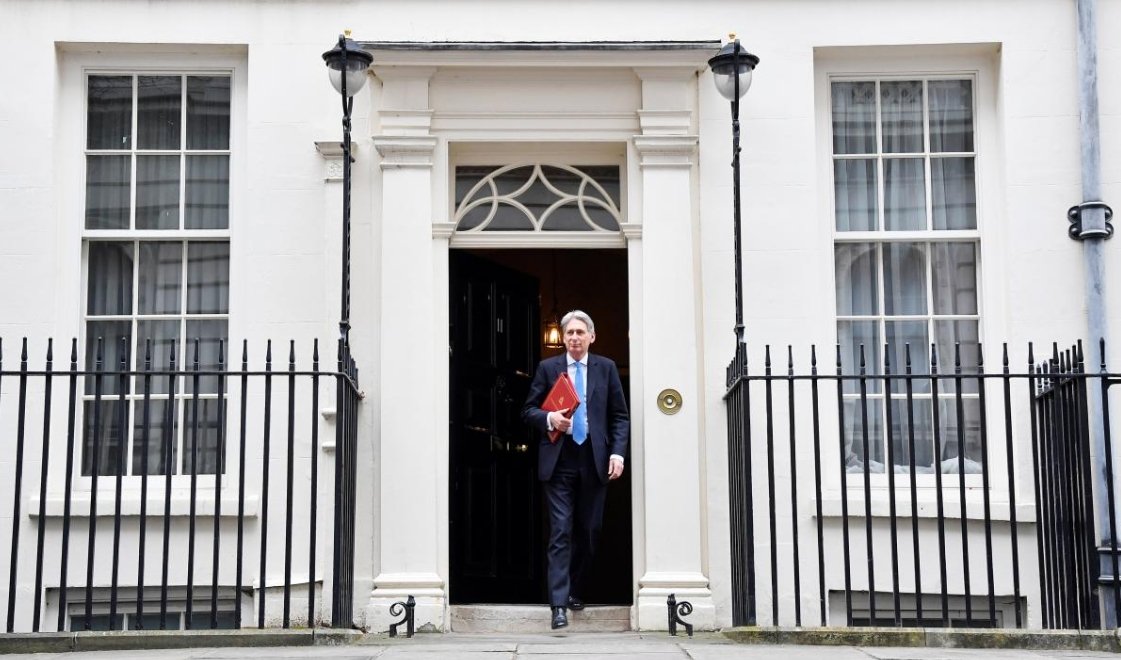 Photo: REUTERS/Toby Melville
Britain's economy is expected to expand by 1.5 percent in 2018, up from the 1.4 percent previously predicted.
The growth is forecasted to slow to 1.3 percent in 2019 and 2020, and then to 1.4 percent and 1.5 percent in 2021 and 2022, respectively.
Hammond said the UK inflation will slow to the target of 2% within the next 12 months. In January, the figure was 3%.