The world economy is easing due to trade wars and grown interest rates, but currently it is not expected to dramatically recede, today's statement from the OECD said, with the organization's forecast for the coming year downgraded.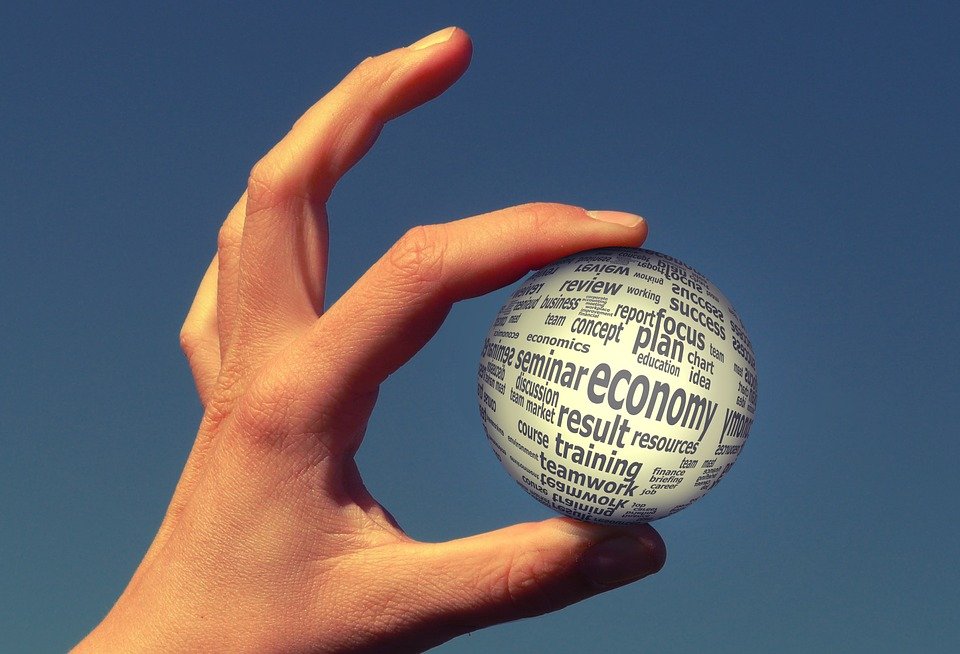 The forecast now anticipates world economy to expand at 3.5% in the next two years, while it holds at 3.7% this year, and earlier version for 2019 had given 3.7% as well.
Financial markets might change their view on the threats for investors and reassess them in case of bigger interest rates, causing volatility comeback, the OECD commented.