Prices of oil heightened today after the return of U.S. sanctions on Iran, which is anticipated to cut supplies globally.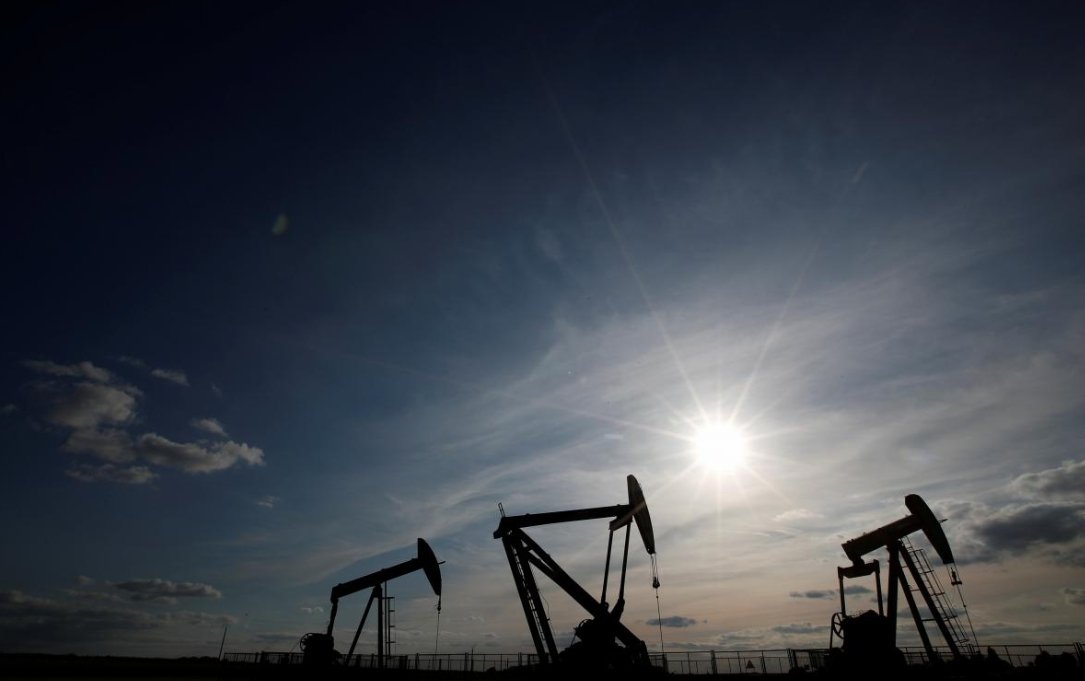 Photo: Reuters
Brent futures stood at $74.17 a barrel, after the 42-cents rise compared to the previous settlement.
U.S. WTI futures were at $69.31 per barrel, showing a 30-cents lift.
Washington's sanctions on Iran, which exported close to 3 mln barrels of oil daily last month, took effect today. Renewed sanctions against Iran would play a key role for prices in the near time, with supplies falling by 600,000-1,500,000 barrels a day, ANZ said today.